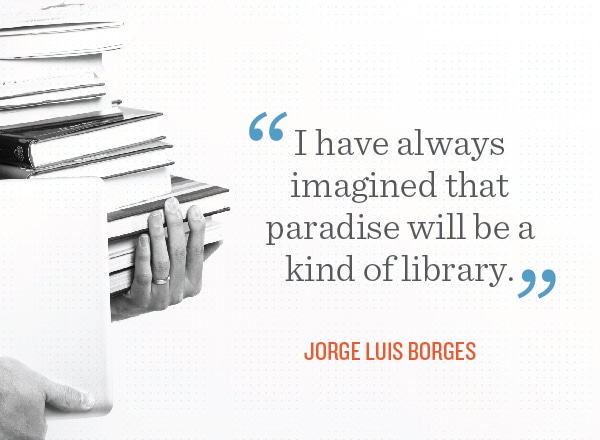 I have two great weaknesses: gas stations and bookstores.
You know that feeling you get when you turn in your final assignment for the semester and you walk outside and suddenly all the plans you made for summer vacation are unobstructed from the roadblocks of stress and you feel like you have the whole world at your disposal? That's how I feel when I walk into a gas station or a bookstore. While I won't discuss it in this post, just know that I have a special place in my heart for taquitos and sugary beverages, both of which are plentiful in the American gas station. That place in my heart my be an actual hole caused by the crap I've consumed from said gas stations, but it's still there, and it's still special.
But bookstores? Those places are magical. Literally anything you want to know is within arm's reach. There are thousands of things you have no idea you want to know about within arm's reach, and I think that's what gets me. There's so much potential knowledge, so many stories I've never heard.
I remember when the book fair would come to my school as a kid. They would give you that colorful paper brochure so you could order your books. I'll tell you what, I could have negotiated my way out of North Korea with a pair of Kim Jong Il's sneakers the way I convinced my mom to add JUST ONE MORE book to my order. Even today I have to give myself a pep talk when I walk into a Barnes & Noble, otherwise I leave with a stack of books and an empty bank account. Books are great, but not sans food and shelter.
I'm not sure I could quantify the knowledge I have gained from reading. It's like trying to quantify infinity: there is no way to know where it begins or where it ends. So instead of doing that, I'd just like to talk a little bit about how much there is to gain from reading. I submit the following as evidence that we all can and should read more.
The Cool Kids Are Doing It
A few years back I read Tony Hsieh's (pronounced shay) book, Delivering Happiness. Hsieh is the brilliant mind behind the culture-driven Internet store, Zappos. In the book, he goes into detail about why Zappos is so unique and successful. Hint, it's all about the culture. If you don't know what that means, just Google "Zappos offices" and scroll through the images. Zappos people are pretty cool. And Hsieh's book was interesting from beginning to end.
Like many companies, Zappos has developed core values that guide how the company runs. One of the coolest (in my opinion) is Core Value #5: Pursue Growth and Learning. Hsieh is a major proponent of reading as a means of growing as a human. His belief is that if a person is not learning and growing on her own, she won't be as productive as she can be as an employee. So to foster this idea and help his employees along, Hseih has a dedicated Zappos library.
Team members can rent books for free and are encouraged to read often. You can see the books in their library here.
Readers Are Winners
Abraham Lincoln successfully led the country through its darkest days during the Civil War. So it's safe to say that he needed to be pretty knowledgable to accomplish that. In his early years, Lincoln was entirely self educated. He had only been to school for what only amounted to less than a year total by the time he was 21. However, because of his desire to learn, he was able to stay highly educated. Lincoln learned a lot from reading on his own. He loved books. In fact, his best friend once said, "I never saw Abe after he was 12, that he didn't have a book in his hand or in his pocket."
That love of reading followed him all through his life. In an article published in the New York Times in 1887, a man told a story about his friend who experienced Lincoln's love of reading firsthand. The friend had the opportunity to meet Lincoln in the lobby of his hotel one morning. As he approached Lincoln, the man noticed that he was reading Homer's Illiad. After the two got to talking, Lincoln said, "You know a man might as well be out of the world as not read Homer's Illiad."
For context, this was during the time of the Lincoln-Douglas debates. The man was quite impressed that Lincoln, in the middle of a very crucial time of his life, still found the time to read for personal enjoyment and growth. Lincoln won the presidency two years later.
Reading With Your Ears
I've shared a few examples about "why" you should read, but now I'd like to address the "how." Finding spare time is a major issue for most of us. It's hard to find the time to eat breakfast before work, let alone the time to read a few chapters of a book. A few years back I thought I was doomed to live my life without books because I could never find the time to sit down and read. But that's when my father taught me the ancient art of reading with your ears.
All of a sudden, the time that I usually wasted listening to sub-par morning radio stations could be used to expand my knowledge base. My very first audiobook was Blink, by Malcolm Gladwell. Gladwell got my brain making all kinds of connections, going a million miles a minute. I was reading a book a week just by listening every time I got in the car.
What I learned from that experience is that we can make time for things we value. After I got a few audiobooks under my belt, my desire to read only grew. I began making time to read physical books in between the time I spent reading audiobooks. My priorities had shifted, and I grew immensely as a result.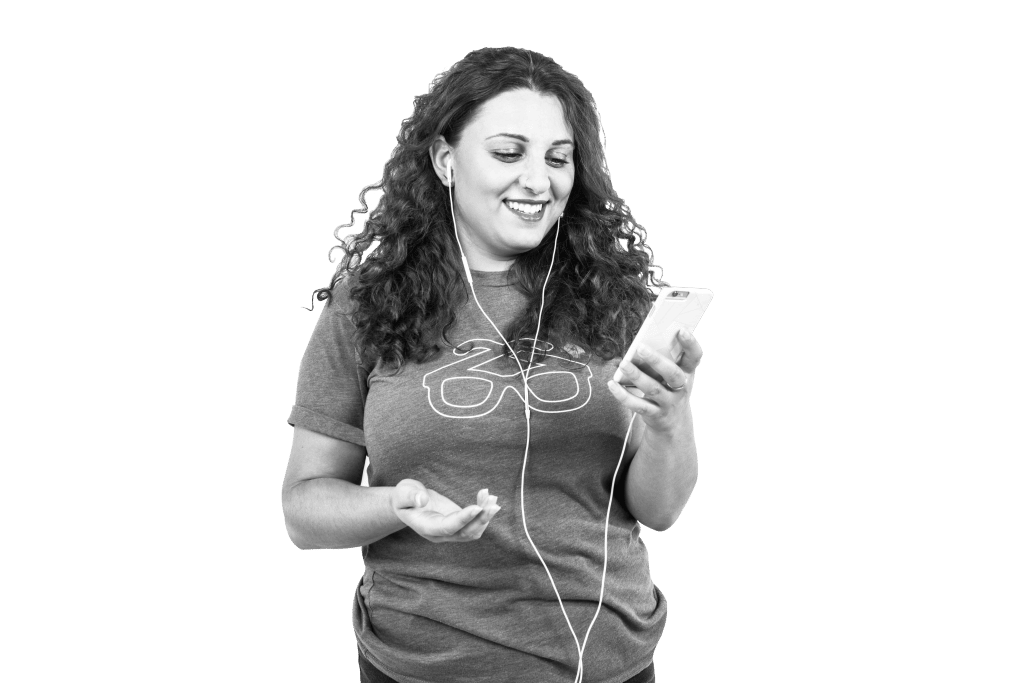 And the thing is, reading doesn't even have to be done with an audiobook. You can listen to TED talks or podcasts and still get the same brain-powering results. It all just depends on how dedicated you are to learning. With summer just around the corner, I'm beyond excited to get back outside with my hammock and a cold beverage and dive into some good books. Plus, you know what that means: more visits to gas stations and bookstores.
What books are on your summer reading list? What books should I put on mine? You can leave a comment or hit me with a tweet. And don't forget, you can track all your reading on Degreed! Podcasts and all!
"Five years from now, you're the same person except for the people you've met and the books you've read." – John Wooden