Failed Side Projects
Tell me if this story sounds familiar to you: After four years at a grueling consulting job, Josh decided he was ready to go to business school. In order to gain access to a top 10 business school as he was hoping to do, Josh believed he would need to score a 680 on the GMAT. Though he only scored a 630 on his initial practice GMAT, Josh believed he could improve that score by 50 points or more if he would put in two hours of studying every day after work for three months.
Josh started with the momentum of a boulder rolling down hill. He immediately drove down to Barnes and Noble, bought three $30 GMAT prep books, and studied like a madman for the next three days. However, on the fourth day, Josh had a particularly hard day of work. He cracked open his books, but checked his texts a little intermittently. The next day he checked his texts almost as much as he looked at his textbooks. A month later, studying for the GMAT was little more than a distant memory.
I have seen this pattern repeat itself with a number of side projects: New business ventures that are supposed to be someone's big break fail to even get a business license. A corporate analyst who is going to learn to code so he can strike out and create his own app barely gets past "Hello, world." A friend who decides to learn Spanish fails to so much as learn the finer points of "hola." If you have ever been in one of these situations, welcome to the club. I've been a part of at least five, and most people I know have dabbled in at least one.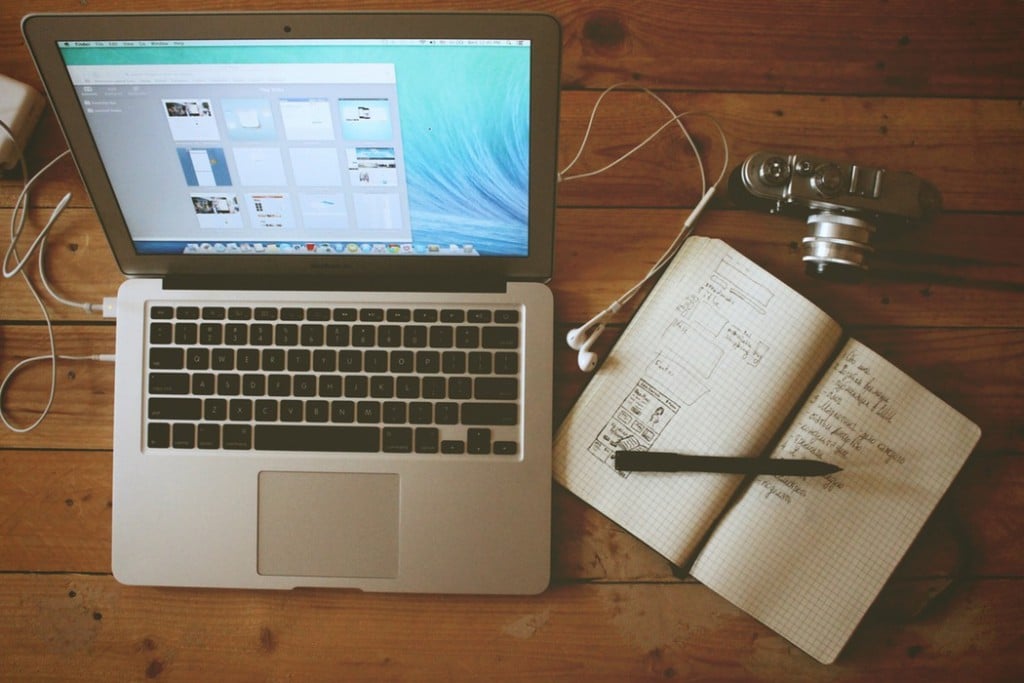 Here's the good news: You are not an inherent failure. Rather, you have designed your life so as to create the perfect storm of bad circumstances for side project productivity, leading to near certain failure. You have scheduled your day to make it nearly impossible to focus on your passion project. Congratulations!
Recent research has demonstrated that focus works similar to a muscle. If you use it too hard for too long then it gets exhausted and no longer functions properly. In one study, participants were asked to hold their hand in ice water for as long as they could. The catch was that some of the participants had previously been asked to sit through a tearjerker movie without showing emotion. Those who had to use their will-power to hold in their emotions were not able to hold their hand in ice water for as long, demonstrating focus fatigue.
Unless you work as a politician, you are generally expected to exert some mental energy and focus when you are at work. As the day goes on, your focus muscle gets more and more fatigued. When you arrive home from work, you are at a level of peak fatigue.
Trying to go home and start a new business or learn a new skill is the equivalent of LeBron James going home from a full day of basketball practice and deciding he's going to train for a marathon. Maybe he could get away with it for a day or two based on sheer determination and motivation but eventually his body is going to say "No thanks, buddy. I'm going to sit this one out."
Learning Vacations and "Vegged-Out Learning"
I am not telling you to despair of learning something new. In fact, quite the opposite! But it's important to organize your learning in such a way that will allow you to avoid focus fatigue. There are two main tactics for accomplishing this: Dedicated learning times that I like to call "Learning Vacations" and focus-neutral learning sessions that we will refer to as "Vegged-Out Learning."
I'll give you an example of a learning vacation. At my current job, we are encouraged (i.e. required) to complete an online Market Research Certification course. For a couple months I tried to study for an hour or two here and there after work. I almost always lost focus and floundered. A more experienced co-worker who had completed the course years previously gave me good advice. "I tried studying after work for a while. It's not efficient. Just take three Saturdays, study the whole day those three days and knock it out." I took three Saturdays and set them apart as my learning vacation days. That's all it took to complete the whole course.
If the idea of learning vacations is you set up time when you will have full focus energy, then the idea of vegged-out learning is to not use any energy at all. One very simple example: I learned to speak Spanish fluently eight years ago. Recently I noticed it was getting a little rusty, and decided I wanted to sharpen my Spanish skills. So I went into Netflix, changed my account settings to Spanish, and upped my Netflix usage a little.
There are now many programs and courses that use gamification to keep learning fun and therefore focus-neutral. The guy from the beginning who was studying for the GMAT, Josh? Eventually he decided that he actually liked the challenge of taking practice GMAT's, it was just the subject learning that was unenjoyable. So he changed his studying method to be 90% taking practice tests. While not truly focus-neutral, this placed a much needed reduction on the amount of will-power he had to spend on studying. He ended up improving his score by exactly 50 points and getting into the business school of his choice.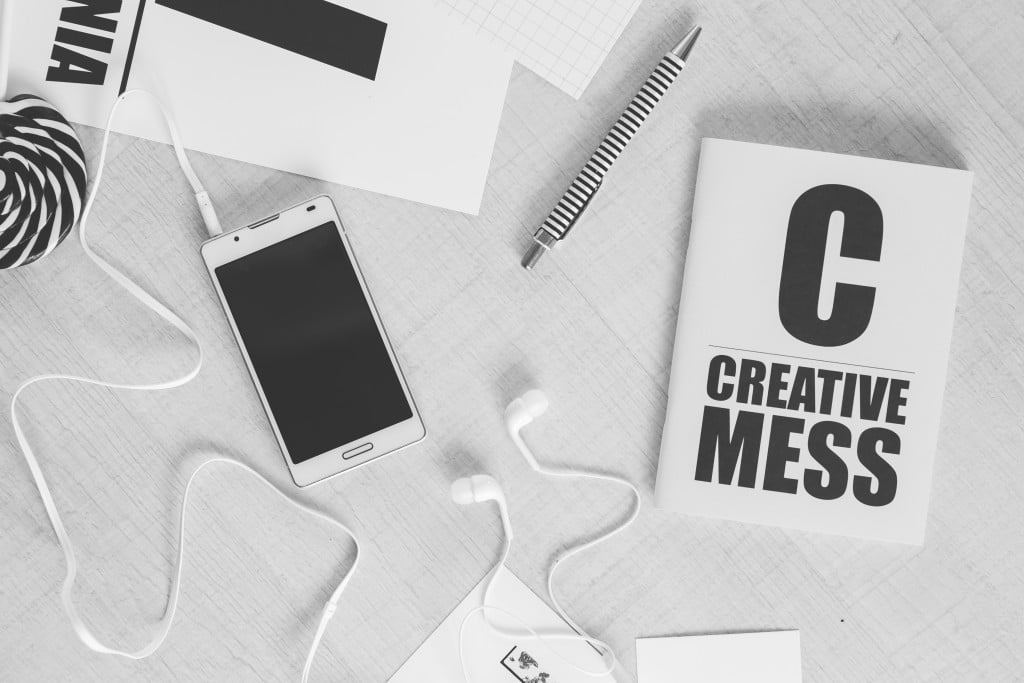 Putting It All Together
If you would like to finally get to the finish line in learning a new skill, then a combination of learning vacations and vegged-out learning will probably be necessary. Both have their drawbacks: You cannot rely solely on learning vacations because you don't have the time, and vegged-out learning is best for reinforcing previously learned skills and is not ideally suited for the initial take-off of learning about something you previously knew nothing about.
Here's an example of how you could structure your life to take advantage of both these techniques to learn a new skill. For this example, we'll assume that the skill you would like to learn is to speak French.
First, set up mini-learning vacations by buying beginning French textbooks or online courses and setting aside six hours on eight consecutive Saturdays to teach yourself the basics. Plan a two-week vacation to France to occur at the end of those eight weeks. Make sure it includes activities that will force you to speak French. Insist on ordering your baguette every morning in French. Plan to put yourself in situations where you will be able to make friends. Add those friends on Facebook and Instagram.
Once you have the basic French skills that you learned from your learning vacationing, reinforce and build on that with vegged-out learning. Of all the time you spend on social media (it's a lot, don't lie to me), shift 25% of it to French. Follow French celebrities, politicians, or athletes on Twitter. Connect with the friends you made in France on Facebook. Get lost in French YouTube videos, not language learning videos, but discover French music and comedians and whatever else it is you already like (French cat videos, maybe?).
By using eight weekends, a two week vacation, and a portion of the time that you already spend on the internet, you can learn a new language.
If you want to get over that hump and finally make progress on a new skill or project, it's time to stop working so hard, and start working smart.
You can find Ben on Twitter.
All learning matters. Get credit for reading this article and track all your progress with learning vacations and vegged out learning on Degreed. Click the links below to share these tips on finally succeeding at side projects.