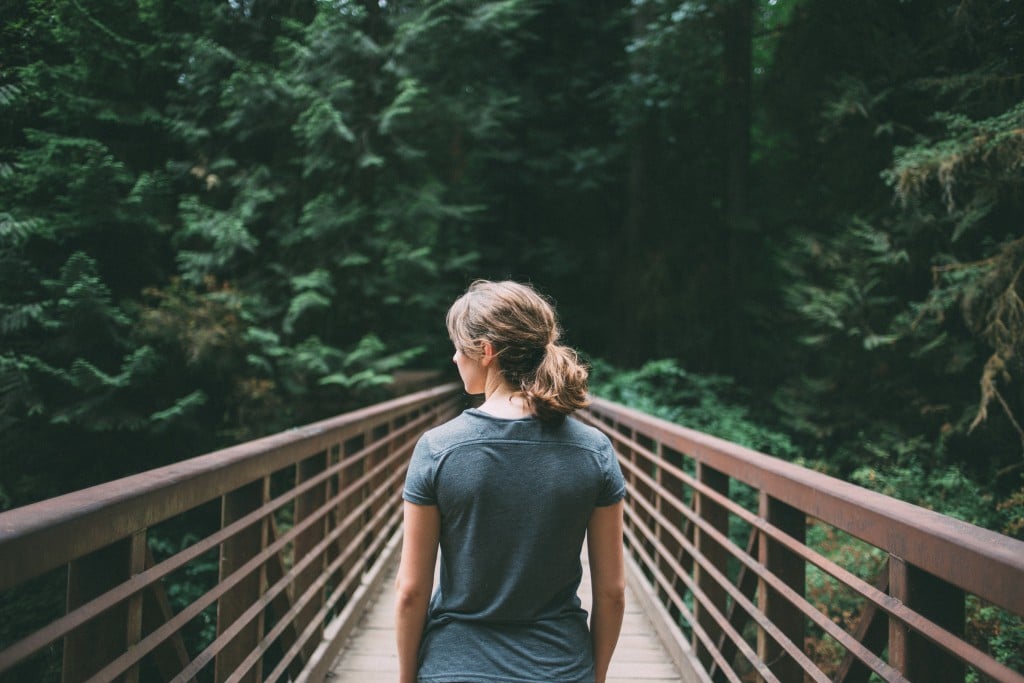 The event I came back from was nothing like school. Over 100 "millennial misfits" came together for the Under 30 Changemakers event in San Francisco with a goal to meet, help, and learn from each other.
I met 16-year old Victor Cheng, who has traveled to over 30+ countries and is now an associate working for Altos Venture.
I met 19-year old Jared Kleinert, serial entrepreneur and author of 2 Billion Under 20: How Millennials Are Breaking Down Age Barriers and Changing the World
I finally met 20-year old Tara Bryne, founder of Under 30 Changemakers, who has built a passionate community of 1,000+ millennials.
Everyone I met was so ambitious and were all creating a life full of purpose and meaning.
THIS is the environment every young person should be surrounded by.
Instead of focusing their time on partying every weekend and going through life's motions, these "millennial misfits" have developed an intrinsic motivation to be the progressive leaders of our generation. But why? Tara Bryne states,
"Millennials and Gen Y will make up 75% of the workforce by 2020. The outliers and influencers of this generation impact their peers to work on world issues greater than their own world's. Millennial Misfits are the outliers– they choose to take the long way home, understanding that what is right is not always fast, simple, and easy. They are creating new paths than the ones before ours, sometimes without college and traditional work and homelife in the mix. Millennial Misfits are daring enough to create their own life."
We not only want to take the long way home, we have genuine intentions to leave the world better than we found it. With many new social and political initiatives emerging, millennials are solving the world's important problems.
Adam Braun, founder of Pencils of Promise, refers to us as the "cause generation."
"It's the cause that matters to [millennials], not just the organization. This is reiterated in the 2014 Millennial Impact Report, and it's a sentiment I see over and over with many of the young adults with whom I've worked over the years. It means that millennials are motivated by the meat of the issue above all else."
Millennials are increasingly eager to join non-profits or work for a company that they believe will benefit the world. No longer is it all about the money. Today, you'll see many young people go off the beaten path that their parents have paved for them to pursue their true passions. Whether that pertains to art, social good, or tech. Why? Because of opportunity. Like how anyone can get Tim Ferriss to be their mentor, anyone can learn anything they're interested in, the information is right at their fingertips. Millennials are starting tech companies left and right. Millennials are turning their idea into reality from hackathons. Millennials are sharing their stories through blogs, books, or podcasts.
Not only is it easy to acquire new skills, technology has eliminated many of the world's gatekeepers. We can now publish a book without a publisher, produce a movie without a million dollar budget, or buy new things and use it the next day (Go Amazon!). Jared Kleinert has spent the last year interviewing with millennials from around the world and comments,
"Millennial "misfits" are actually just the people redefining success, breaking down barriers, and are ultimately changing the world. As we've seen in the process of creating 2 Billion Under 20 , young people from all walks of life (business, science, arts, athletics, and more) are using a mixture of exponentially greater technologies, increased entrepreneurial skill sets and access, and elevated consciousness about the deterioration of long-standing, but failing, institutions like government and higher education to do incredible things at younger ages than ever possible before.
Not only that, but we are connecting with one another, and the collective network of Millennial talents out there, like the one we are developing, will lead to a "world takeover" in a positive way as Tam's headline references."
We can start anything we want, anytime. This is why anytime I read an article about how millennials are lazy or slobs, I shake my head.
I think of YouTube celebrity and make up guru Michelle Phan, who has started three different companies and is positively affecting her 8 million subscribers.
I think of Youth Speaker, Josh Shipp, who has shared his uplifting story to millions of teens around the world.
I think of Hoodie Allen who quit his full time job at Google to pursue his real passion in music. Today Hoodie performs in sold out crowds around the world doing what he truly loves.
And I think of the countless success stories millennials choose to have when they use their passions for the benefit of the world. Age is slowly becoming irrelevant in today's society. These millennial misfits are already taking over the world and proving it with their work. Are you next?
The power to learn is in your hands.  Head over to Degreed to get credit for reading this article and find more learning to expand your expertise.