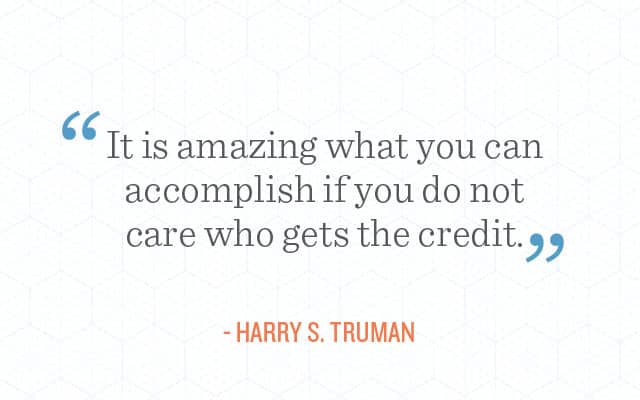 As sad as it is, being snubbed is part of life. But we can't let that derail us from doing our best work. What if Dicaprio would have given up after one of his many Oscar snubs? Recognition is nice, but it shouldn't be the reason you do something. You should do things because you love to do them, because it brings you joy. Otherwise, you'll inevitably find yourself snubbed one day, and have nothing to measure your success on. Success shouldn't be measured on awards anyway.
Rosalind Franklin was a scientist who got snubbed in the 50's—pretty significantly might I add—and not many people know about her as a result. So I'd like to tell you a little bit about her story and what we can learn from it.
A Future in Science
Rosalind Franklin was always a bright girl. She excelled in science, math and language from a young age. Her parents were also pretty well off so she never had to worry about finances. She was always able to pursue a good education, and she was determined to excel. In the words of her mother, "Rosalind knew exactly where she was going, and at sixteen, she took science for her subject."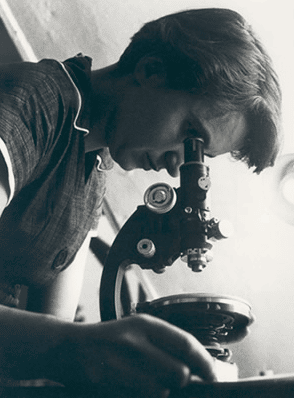 In college, Franklin majored in physical chemistry. By the time she finished her undergraduate studies in 1942, World War II was still raging on so she decided to focus her PhD work in an area that would be helpful to the war efforts. She spent the next four years studying coal and carbons. In her research on the subject, she identified micro structures within coal and learned how to utilize that knowledge to more accurately predict the performance of different coals. Her findings were considerable.
After the war ended, Franklin began learning x-ray crystallography, which is the process of taking x-ray photos of crystallized structures. Some of her first work using that method yielded discoveries that would form the basis of carbon fibers.
Later on, Franklin was given a research scholarship at King's College to improve their crystallography efforts in the study of DNA. Maurice Wilkins, her colleague, was already working with crystallography, but he arrogantly assumed that Franklin was just his assistant. The rift in their relationship would ultimately lead to Franklin's greatest snub.
The Mystery of DNA
Franklin wasn't just any crystallographer, she was exceptional at it—one of the best in the business. She was able to get some of the highest resolution photos that had ever been taken of crystallized DNA.
In fact, it was because of her images that the well-known duo of James Watson and Francis Crick were able to definitively prove their answer to the DNA mystery. They had theorized that DNA was a double helix, but were missing the piece of the puzzle that would confirm their theory. Wilkins, who knew Watson and Crick, leaked Franklin's images to the duo. In addition to the images, Watson and Crick also benefitted from some of Franklin's unpublished research. With those pieces of the puzzle in place, they finally had the evidence they needed. Their published announcement of their discovery gave no direct mention of Franklin or her images.
Precision and Patience
It is believed that Franklin probably understood the implications of her photos and that she had her own theories about the double helical shape of DNA. From her research, she photographed two forms of DNA, wet and dry.
Franklin was careful and precise as a scientist. Though she had evidence of a helical structure from her images of wet DNA, She didn't want to publish her theory until she had worked out the math for dry DNA. She wasn't going to rush things and risk missing a vital piece of information. She wanted to be absolutely sure. She was diligent and cautious by nature. By 1953, she was finally able to conclude that both forms were double helices. However, that's exactly when Watson and Crick's announcement was published.
After her work in DNA, Franklin made substantial discoveries as she shifted her studies to viruses. She published 19 papers on viruses and helped lay the foundation of structural virology. Franklin would have likely made more strides in science, but she died from ovarian cancer only a few years later at the age of 37.
Franklin's contribution to the mysteries of DNA was only made public in later years. However, that wasn't until after Watson, Crick and Wilkins has been awarded the Nobel Prize for their work in DNA in 1962—with no mention of Franklin's contribution.
Though Rosalind Franklin had her share of snubs and controversy, she loved what she did. Her belief was that by doing her best, she "would come nearer to success, and that [her] definition of success (the improvement of the lot of mankind, present and future) is worth attaining." So she always did her best, even after she was denied the recognition she deserved.
And so should we.