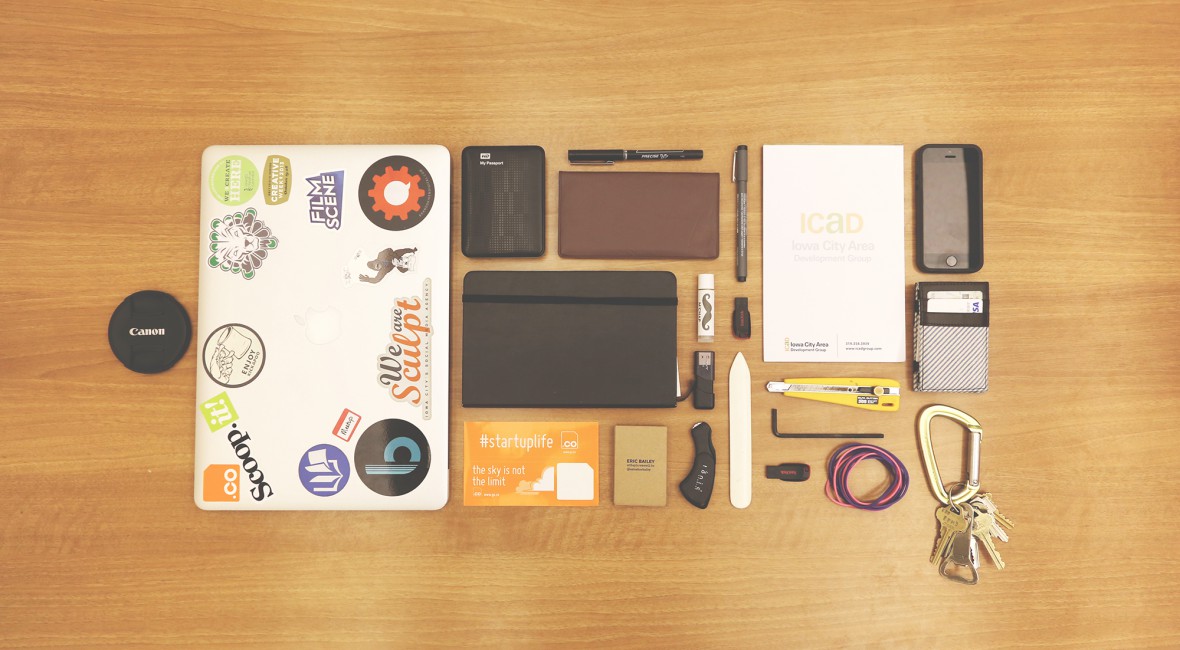 Looking for a free online course? You are in luck! There are thousands of courses available online for free. These courses come in many different formats (MOOCs, self-paced, more formal, less formal, etc.) and are available from many different providers. Here are 42 places to find free courses online.
AcademicEarth is a collection of open online courses from 13 top universities including Harvard, Oxford, and Yale.
ALISON focuses on the job skills market, with more than 600 free, certified courses in a variety of fields, from business process management to carpentry studies.
Aquent offers free courses to help working professionals upgrade their digital skills.
Canvas Network offers MOOCs from a variety of institutions. Learn everything from world history to how to take great photos with your phone.
Blackboard's CourseSites is also a MOOC provider.
One of the top MOOC providers, Coursera has hundreds of free courses available from many of the top colleges and universities around the world.
CreativeLive has both paid and free courses in areas including photo, video, art, and design.
Degreed has created a variety of curated learning pathways based on videos, articles, and other resources around the web. Start on one today to boost your knowledge and skills related to marketing, network security and design, and even creativity.
Another top MOOC provider, edX hosts courses from Harvard, MIT, Berkeley, and other top institutions.
Eliademy is a small, but growing, online course marketplace. Most of the courses are paid, but some are free.
FutureLearn is the U.K.'s top MOOC provider, with courses from the British Council, Queen's University, the British Museum, and more.
Harvard Extension School has joined the Open Learning Initiative by opening online noncredit courses to the public.
iTunes U is an iPhone and iPad app that gives learners access to courses from many institutions. It promotes itself as "the world's largest digital catalog of free education content."
iversity is a European MOOC platform offering courses in both English and German.
Janux is an online course platform from the University of Oklahoma. The courses are available to UO students for credit and to everyone else for free.
Johns Hopkins School of Public Health has made the materials from over 100 of its courses available online.
Khan Academy now includes learning pathways in addition to its huge collection of video lectures.
Microsoft offers free training courses in cloud development, mobile development, visual studio, and much more.
This site hosts a large collection of course materials from MIT courses.
MongoDB offers free training for its products.
Marginal Revolution University is a free online learning platform for economics topics.
NovoED is a social online learning platform from Stanford. Most of the courses focus on business skills and are available free.
Open2Study is an Australian course provider with accredited as well as free open courses.
Open Culture has a large collection of cultural and educational media, including books, audio books, ebooks, language lessons, MOOCs, and other free online courses.
The Open Education Consortium houses one of the largest collections of free online courses from around the world.
The Open Education Database is an aggregator where you can search more than 10,000 free online courses.
Open Education Europa aggregates both free and paid courses from providers in Europe.
openHPI offers tech courses from the Hasso Plattner Institute, most of which are available in English.
The Open University offers extracts from several of its courses for free.
OpenLearning is a platform that allows teachers to create and deliver courses, ranging from business and economics to lifestyle topics. Most of the courses are currently free.
The Open Learning Initiative from Carnegie Mellon University "offers online courses to anyone who wants to learn or teach." There are currently 21 free courses available for learners, mostly in STEM and languages.
Yale has put many of its course materials online in a self-paced, free format.
The goal of P2PU is to create networked learning communities on the web. Anyone can teach and take courses, which are divided into separate "schools," including social innovation, math, and webcraft.
Qualt is a mobile-first, mobile-only MOOC provider offering job skills courses from leadership to project management.
Saylor Academy offers a range of free courses and learning pathways, some of which can be translated into college credit at partner universities.
Stanford Online lists all of the open courses, including MOOCs and self-paced courses, offered by the university.
This site publishes Tufts course materials for anyone to use.
Although Udacity's full course experience is paid, most of the course materials are still available for free.
Udemy is a huge online course marketplace. Many of the courses are paid, but there are still a good number available at no cost.
Notre Dame has made many of its course materials open and available.
Utah State has also put its course materials online.
Wikiversity is a large collection of open educational resource, including courses, which are divided into different "Schools."
Please help us improve this list! Tell us in the comments about your favorite places to find free online courses.