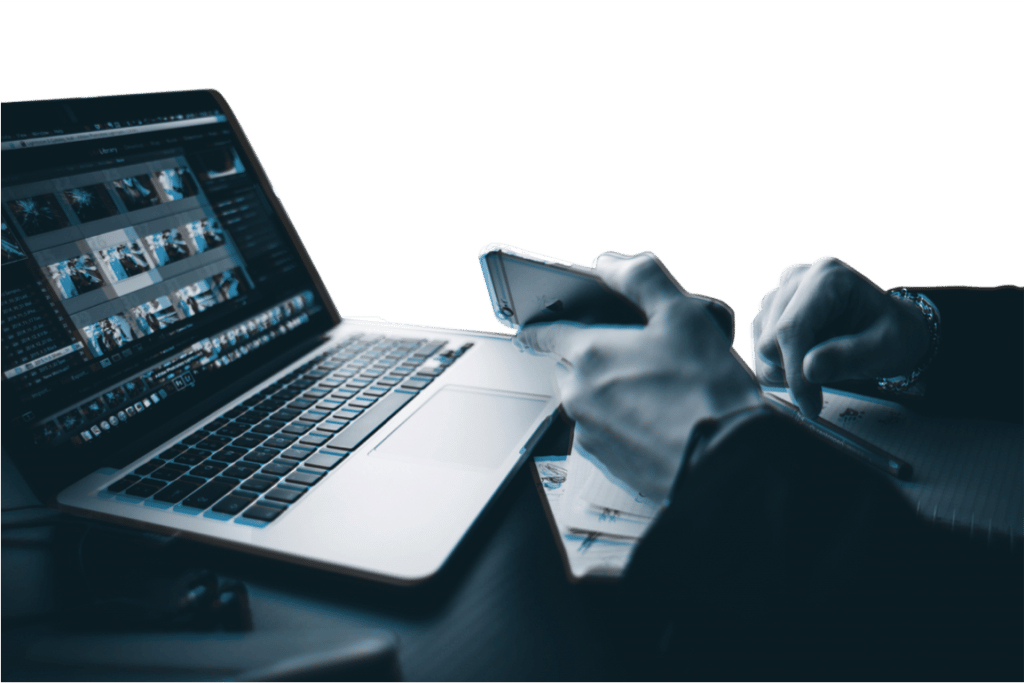 You and I are victims of content overload. There is more information available to us than ever before, to the tune of 4 million inquires on Google and 2.5 million posts on Facebook every minute.
Additionally, we seem to be rushing most of the time – to work, to pick up the kids, to finish that project on schedule. It only makes sense that we would also rush our learning. In fact, new Degreed research shows that learning happens everywhere- at work, during our commutes, and personal time.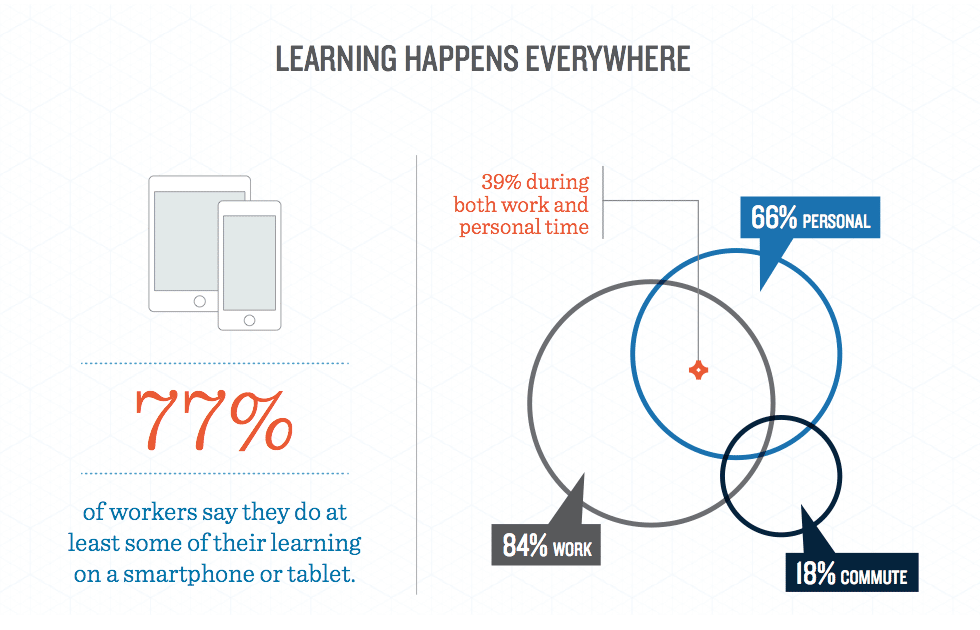 So how do we make the most of our ultimate limited resource – time?
Curation and aggregation are two words often heard around the subject of content. There are thousands of learning options and systems, and these are two common methods of organizing the chaos.
But which is better and probably more importantly, which is going to save me time?
First, let's examine them individually.
Aggregation is defined as "collection into an unorganized whole." As a learning professional or someone searching for content, if "unorganized whole" doesn't make you shudder, I don't know what would. In perhaps more relatable terms, aggregation is selecting the certain pieces of content and then adding or grouping them into a concept. This is usually automated and based off of keyword matching.
Curation is a similar concept but typically takes it further by adding context, making sure each piece is quality and relevant. As defined by Degreed's own curation expert, Caroline Soares, "Curation is about getting the right content to the right people at the right time. The art and science of curation is the ability to find, assemble and filter the best quality resources into a relevant learning experience."
Curation, it would seem, is the more valuable of the two. It goes deeper than content aggregation to help sow the seeds for continuous learning by making it quick, easy and personal. The key to successful curation is having the ability to aggregate content from the many multiple, different sources available. Step two is to refine this list of content down to the highest quality gems.

When it comes to  learning, curation not only allows you the ability to produce more diverse learning options and modalities, but also save money by reducing the need for costly formal training.
Within the Degreed platform, a Pathway is a curated collection of content focusing on a particular topic or skill that can include a mix of content in any format, from any source. Pathways can be a collection of micro-learning experiences such as articles and videos, and can also include courses, books, or assessments.
The key to productive learning curation is to deliver the right content to the right people by designing pathways which are tailored to the needs of the target audience. You can do this in 6 ways:
Utilize a healthy variety of different formats of content from different experts.
Allow users to recommend items that are highly valuable to them and others.
Empower learners to participate in the curation of content they personally want to consume.
To stay on the cutting edge, include subject-matter experts from across the organization to collaborate on Pathways.
Creating a clear path of progression within the learning pathway.
Make it easy for the learner to find the content, an important part of curation is delivering the content at the right time.
Bonus: Track and reward progress as people begin and move through a pathway.
Click here to learn more about how you can start maximizing your learning resource with curation.