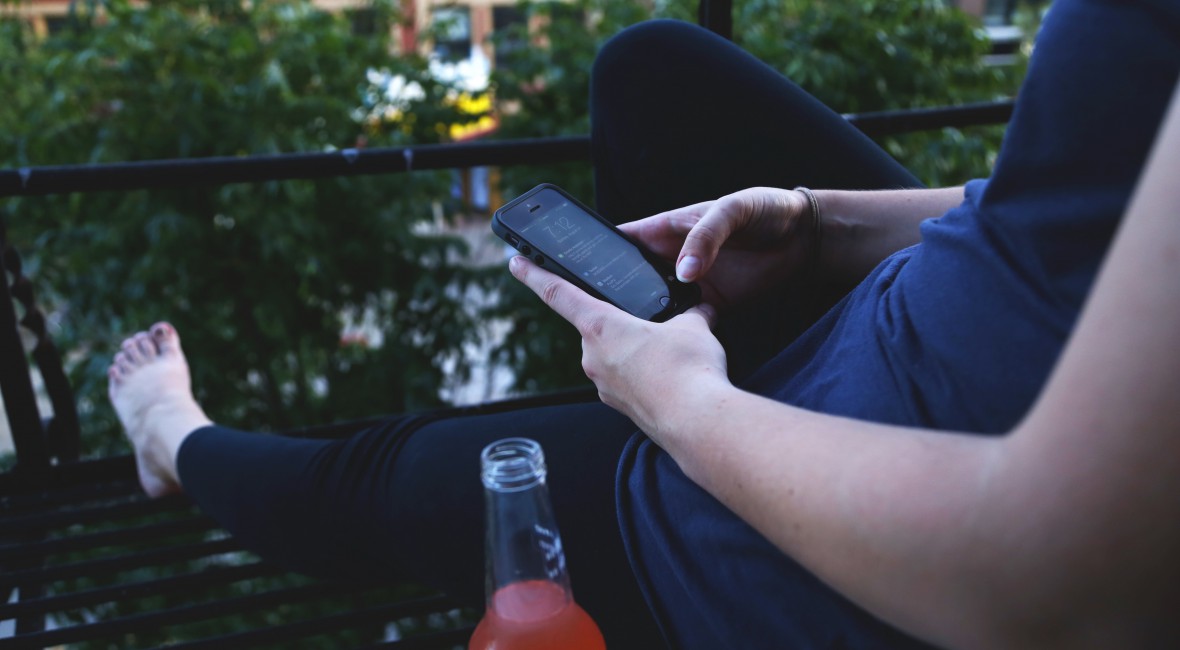 During my morning Twitter session, I noticed Quartz published this article in response to a new report by ZenithOptimedia on how much media we consume daily. The study throws down the numbers on how much time we're consuming media in some form of internet browsing, television, magazine, or newspaper. It revealing that apparently we all have full-time jobs as Media Consumption Specialists (Mom is so proud).
That's right, we're spending 8 hours a day taking in the wonders of the internet, television, and the occasional magazine . I can't say I'm shocked by that number, although I would never want to see a running counter of exactly how much time I spend on the internet- the thought makes me a bit sick.
When it comes to consuming 8 hours a day of media, one must wonder: So what? Does it count for anything? We're consuming all of this information and entertainment a day, but are you tracking what you're consuming?
Take 5.7 seconds to think about the last week and everything you watched or read. My guess is it was a week comprised of podcast episodes, documentaries, YouTube videos, some Wired and Quartz articles, and binge watching Silicon Valley. Was it all a waste?
No way. I'd throw down a pretty penny to bet that you learned something from most pieces of media you consumed (as far as for the educational value of animal Vines, I can't vouch for that). The point is, media can teach us- and we should be measuring and tracking all of that learning.
Here's the thing: If you're spending even a fraction of those 8 hours a day, 56 hours a week consuming articles that may help you with your job, or teach you something about personal finance, or leadership, or even fixing a broken faucet in your house- ALL of that learning matters. You're progressing and it should count for something.
The beauty of the internet is the vast amount of information at our disposal, and letting all that learning happen without recognition is a shame. I believe in a world where a future job interview would consist in part of talking about what you learned from the most recent 6 months of your media consumption, and how you applied said learning to your life and work.
Degreed also believes in that future, and offers all of us the ability to track and score everything we're learning. Formal and informal, YouTube and classroom, articles and textbooks– you can score and measure all your learning to get a full picture of what you know.
Think of it this way: you wouldn't clock in 40 hours a week without getting a paycheck for your efforts, why would you learn for even a portion of 40 hours a week and not have a way to track, measure, and validate what you know. For those of us that aren't engaged in formal learning, those hours add up, and it's eye-opening to discover the different topics you're learning the most about.
Degreed profiles are free, and if you're in the business of media consumption -and according to the data, we all are- I suggest you get a profile and start tracking what you're consuming. It's time to make ALL learning count.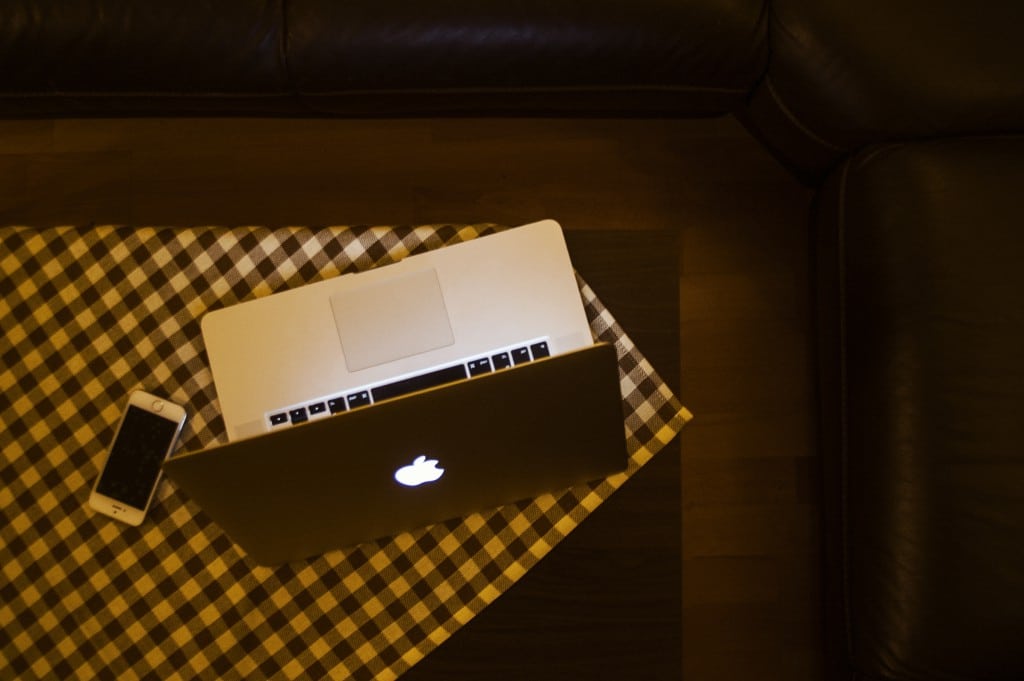 What are your thoughts on media consumption and education? What do you see for the future of how much media we view a day? Tweet your thoughts @Degreed
Quartz article with data on the ZenithOptimedia report can be found here