After experiencing an array of job titles within the past four years, I have come to a sudden halt as I was recently let go from a job for the first time in my professional career. At first, I felt like a complete failure. I had absolutely no clue as to what my next move would be and in fact, I'm still figuring it out. But in this past month, I have truly gained insight towards the importance of staying productive and making sure that I don't fall too far from where I was or lose track of where I want to be. So, here are 7 ways to learn and stay productive when you're in-between jobs.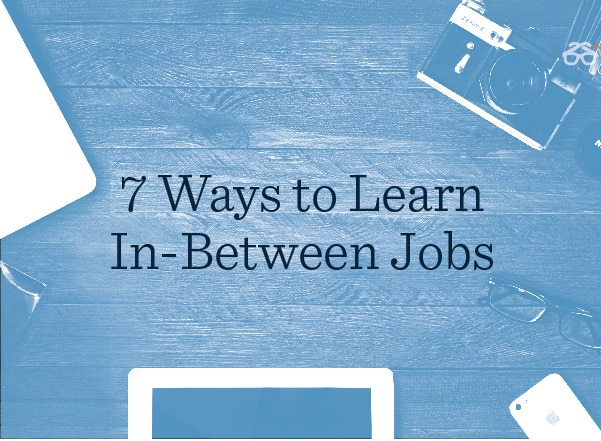 1. Stay on top of the latest news.
Read books. Read trending articles. Watch TedTalks. Get updates via social media. Whatever you do, make sure that you don't fall behind on what is going on within your field. Today's news is extremely fast-paced and constantly evolving due to the convenient access of information online. It's important to stay in the know so that you can be ready for whatever opportunity comes your way.
2. Go to industry events.
A great way to get in the live action of what is going on within your field is by physically attending industry events. It's one thing to just stay active online, but showing up in person is a whole other experience. Not only is it a great way to meet new people, but it's also inspiring and motivating to directly learn from professionals within your industry.
3. Consult with others.
Just because you no longer work at your past companies doesn't mean you should lose touch with your former colleagues. Check in with them and catch up with the people in your network every once in a while. Your network is one of your strongest resources for potential jobs or making new connections to other opportunities.
4. Online learning.
The beauty of technology is that we are able to access knowledge in a way that we never have been able to in the past. Online learning opens doors to information on whichever concentrated skill you desire to learn. If you're in between jobs or just considering a career change, online learning gives you the ability to pursue further education, like learning a new skill, from the comfort of your own computer.
5. Write your ideas down.
Try to keep a journal in order to log any ideas that may pop into your head. Writing is an excellent form of expression and can help you organize your thoughts when you are feeling lost and confused. Creating lists of your strengths and weakness or likes and dislikes in a job can help you get a better sense of direction before making your next move.
6. Freelance.
One thing that I have personally learned from freelancing is that it offers a variety of great opportunities including a source of additional income, flexible work hours, and exposure amongst potential employers or other work opportunities. Once you have mastered your craft, whether it be UX design, coding, or writing, freelancing is a great way to practice and refine your skill set which will ultimately benefit you in the long run as a professional.
7. Get back into the hobbies you love.
Time off doesn't necessarily have to be a bad thing. When I was let go, I was initially in a state of panic, but it eventually turned into relief. I learned that a break is like a rest period after completing a marathon. It takes time to decompress and recover. I also learned that during this time, it's important to stay on top of your game both within the playing field as well as off of the playing field. Take the time to rediscover your hobbies and interests because you never know what it could lead to. The things you are passionate about can turn into a fulfilling career, leading you in a direction that you never expected. Embrace the journey and tweet me to tell me your great ideas for ways to learn and staying productive in-between jobs.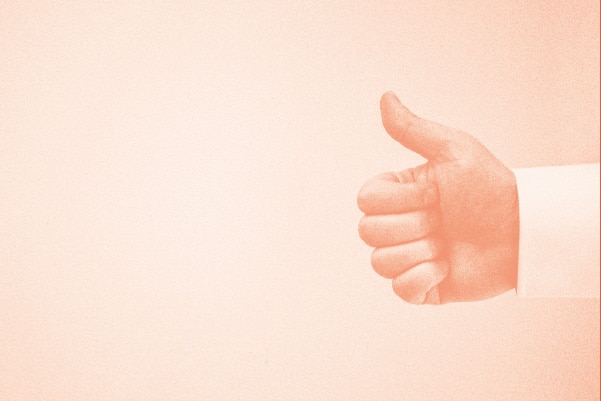 Keep learning! Degreed is free forever, you can get credit for what you know, all the learning you're currently doing, and find more ways to learn with over 1200 content providers. Click the "add to degreed" button below to get credit for this article and Check it out Degreed here. You can catch Lindsey on Twitter and Degreed.