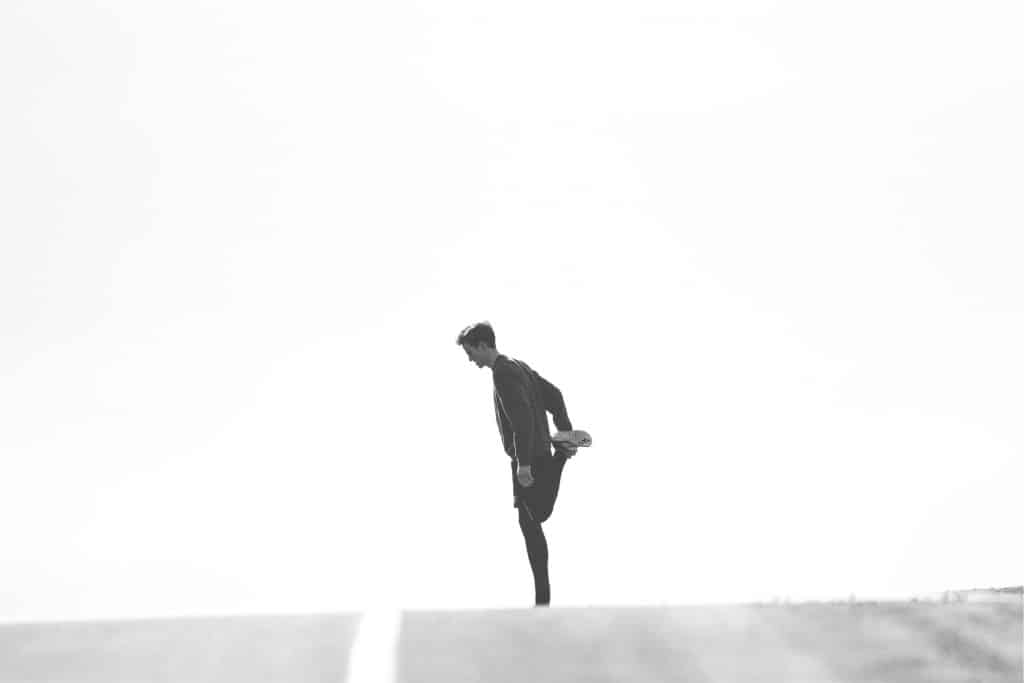 Long-distance running is not an activity to be taken lightly. Running, in general, is the kind of sport that is truly humbling. You, and you alone, are the only person standing in the way of what you define as success. Up until 2013, I had never understood the weight of strength and difficulty that it took to run a half marathon or marathon. I had always considered myself a strong runner, as I was a very committed athlete throughout high school.
In the Spring of 2013, I signed up for a half marathon and marathon back-to-back, just on a whim. I had enough confidence and arrogance from my youth and assumed that it would carry me across the finish line. Little did I know, there was so much more to long distance running than just guts.
Training for a half-marathon or marathon, along with any other race of further distance, requires a great deal of commitment – you submit yourself to months of training yourself physically and mentally, rest, proper nutrition, hydration, sleep, and many other factors that come into play during the time leading up to the big race.
After that length of time throughout a marathon training period, one earns knowledge and ability. Becoming stronger in their movements and in-tune with their capabilities. After such an intense training period could one be considered an expert?
Merriam-Webster defines an expert as "having or showing special skill or knowledge because of what you have been taught or what you have experienced"
What makes a person an expert in any given field is the amount of time and work that it took for that person to arrive at where they are; to be able to speak confidently, act, and react with their abilities to handle a given situation.
Marathon training is all about time and effort. The time that it takes to prepare, the time that it takes to recover, and the time that it takes to finish the race. Marathon training is a long game, made up of concentrated efforts that built up over time to create the endurance needed to accomplish a goal.
It may take more time for some individuals to do any of the things required to successfully prepare for a marathon, but that doesn't discount their level of expertise in relation to knowing what it takes to complete a race of that distance.
A full marathon is 26.2 miles. 26.2 miles worth of mistakes. 26.2 miles worth of pain and joy. 26.2 miles of focus and dedication- just like the journey to expertise.
The average global time it takes for an individual to finish a marathon is 4 hours and 21 minutes.  That's a lot of time that could be used to accomplish a thousand other things, yet, instead you're running.
Behind the final race time is weeks and months, sometimes years of preparation. Marathon training teaches us about expertise because it teaches us about time and hard work, the very things that are essential to learning, practicing, and perfecting any skill. The very things that make people into experts.