Today, the Degreed team is proud to announce that we've agreed to acquire Gibbon, the European creator of a popular platform for curating "playlists" of learning content. The Gibbon team will join Degreed as we continue to work to make ALL learning count.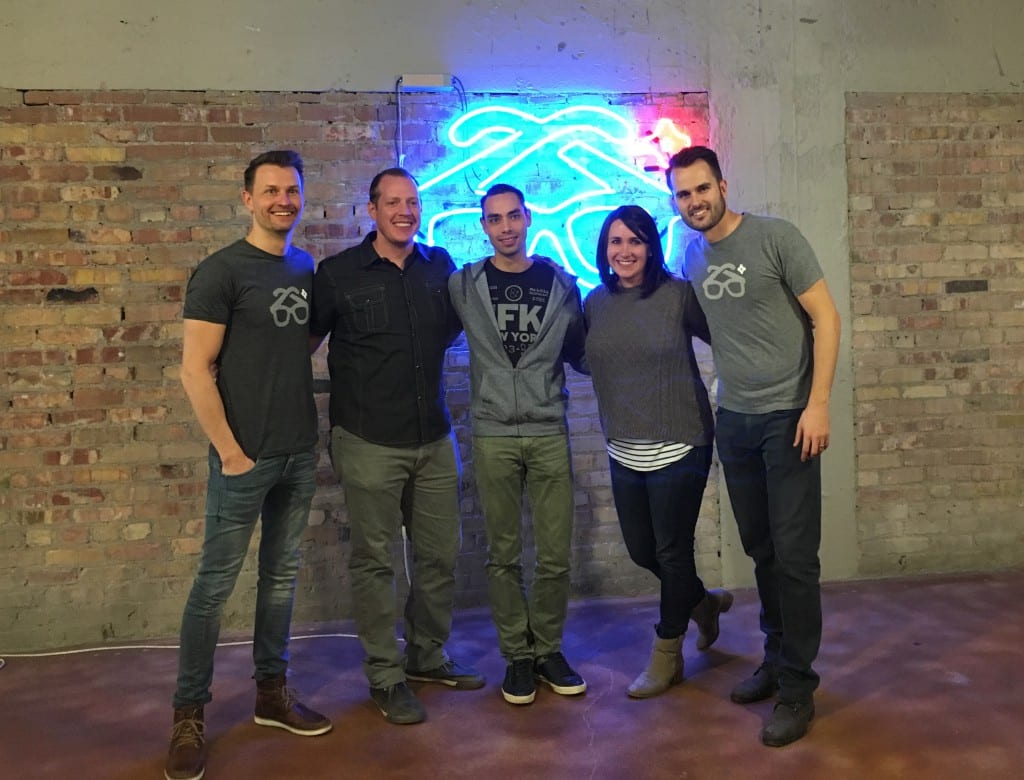 Degreed's mission has always been to jailbreak the degree, and make all learning matter- regardless of the source. In order to accomplish that mission, we've built a way for companies, employees, and individuals to discover, share, track, and value their learning. This acquisition will give Chief Learning Officers, training managers and instructional designers a more powerful and cost-effective toolkit for curating both informal learning and structured training experiences.
"As we all continue to learn from more diverse sources, gain experience, and earn new credentials and micro-credentials, we need a way to make sense of ALL of our learning." CEO David Blake said, "That is what jailbreaking the degree means- to redefine the idea of education and skills to include everything you have learned over the course of your entire life- not just the time you spent gaining formal education." Degreed and Gibbon will now work together to unlock the power of lifelong learning.
Gibbon's history is that of a team of largely self-taught developers and designers. Founders Wouter de bres, Petar Radošević, and Joeri Djojosoeparto faced the challenges of self-directed learning across a massive sea of resources, and set out to make tools to help you curate all of that learning, including creating playlists for your learning. The elegance of their solutions inspired us.
Gibbon has also built a community of learners that quickly attracted experts in product, design, and web development, among other topics. Their personal leadership in those communities and the quality of the playlists created by those communities of learners and experts was highly attractive to us. The Gibbon team made the decision to join Degreed to continue their mission of improving lifelong learning.
"Degreed and Gibbon are chasing the same mission." said Wouter de Bres, Gibbon's Co-Founder, "Joining forces enables our team to focus on what we are most passionate about: Building beautifully simple products that help people and organizations to learn and grow." We couldn't have said it better.
The acquisition will create our first international office in Leiden, The Netherlands. We're excited to add the strength of the Gibbon team to Degreed as well as the elegance of their approach to the Degreed platform.