Degreed is honored to be recognized on two recent Training Industry Top 20 lists: Top Online Learning Library Company and Top Learning Portal  Company.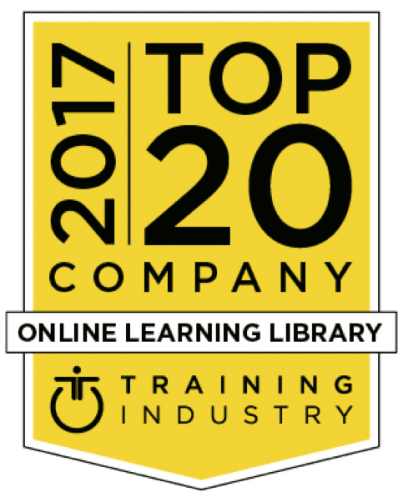 "Workers today are inundated with resources. More successful learning teams are utilizing practices like curation to cut through the chaos and bring only relevant, personalized content to each employee," said CEO, David Blake. "Degreed helps people discover, curate, share, track and value all types of learning – from anywhere – all in one place. By using Degreed, L&D teams can spend less time managing and more time empowering."
Thank you to Training Industry for the thoughtful recognition.