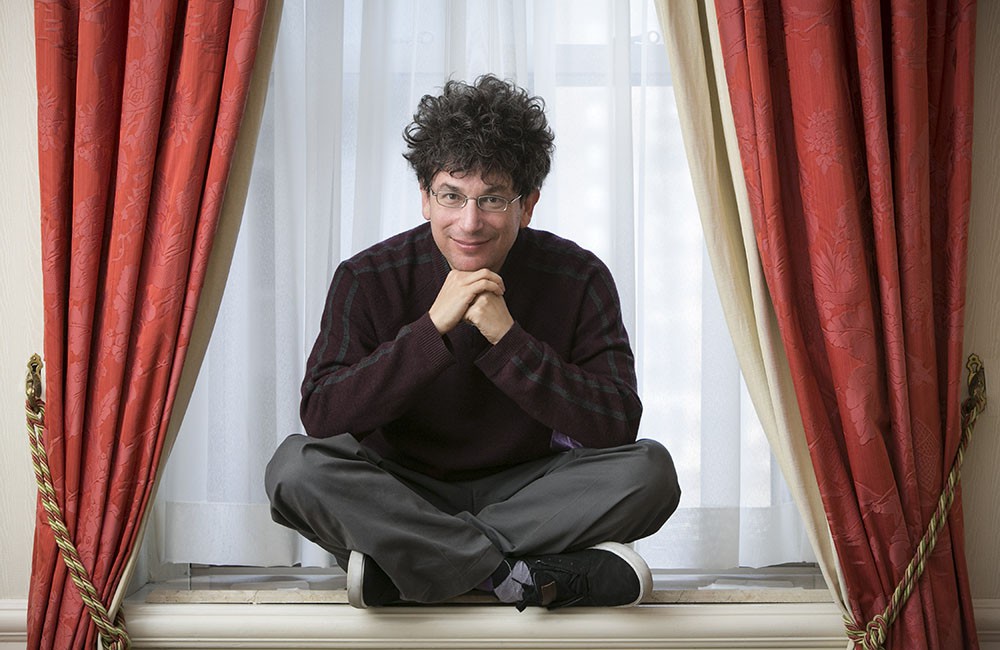 No emails, large amounts of money, or begging required
Having mentors is a game changer. People can confuse "mentors" to mean learning from some old guy who speaks only in proverbs. Mentors can be anyone who has been in similar shoes before, gained experience, and can help you on your journey. Roy H. Williams had a great quote;
"A smart man makes a mistake, learns from it, and never makes that mistake again. But a wise man finds a smart man and learns from him how to avoid the mistake altogether."
This is why professional athletes consistently reach out to veterans for advice. Mentors alone can potentially save the rising athletes years of mistakes and failures.
But how do you get a mentor? And why would they want to help a random person like you?
This is the question that I've been trying to solve for the last three years. To my luck, I'm extremely grateful to have successful entrepreneurs like James Altucher, Tim Ferriss, and Pat Flynn as some of my mentors.
What's my secret? Simple. I read their books. I listen to their podcasts. I consume their work.
Another illusion about mentorship is that the "mentor" has to be right by the "mentee" holding their hand. But if a mentor is someone who has been in similar shoes and is willing to help you out, aren't books and podcasts technically a form of "mentorship"?
Take James Altucher as an example. He is a famous investor, author, and entrepreneur most known for his authentic writing style. James has over 20+ years of experience over me in areas like business, writing, and life. I've consumed a significant amount of James Altucher's work including his most recent book, The Choose Yourself Guide To Wealth
That book single handedly inspired me to develop a daily practice and improve myself in four main areas of my life: Emotionally, Physically, Mentally, and Spiritually. James' Podcast Episode 21 titled, College Is A Scam, was the tipping point for me to drop out of school. Ep. 23 with Steve Scott, an author of over 40 e-books, sparked my interest to write my first book which is up on Amazon right now! Ep. 90 with Jack Canfield, co-author of Chicken Soup for the Soul, helped me reflect on my life identify what I truly wanted in life.
What mentors can offer
When a prolific author writes a book (or appears on a podcast) and distills their knowledge into a condensed piece of art, it's time to pay attention! I would even argue a few life-changing books would be more useful than an entire year of college classes. My favorites are:
How to Win Friends & Influence People
 by Dale Carnegie
The Obstacle Is the Way: The Timeless Art of Turning Trials into Triumph
 by Ryan Holiday
The Happiness of Pursuit: Finding the Quest That Will Bring Purpose to Your Life
 by Chris Guillebeau
On top of consuming their work, I took it a step further and started my own podcast. This gave me a chance to interview brilliant people every week including, Charlie Hoehn (Former Director of Special Projects for Tim Ferriss), Ryan Porter (Tech Entrepreneur & Youth Speaker), & Dave Fontenot (Hackathon Leader).
You can learn ANYTHING from the BEST people in the industry for less than the cost of your next lunch at Chipotle. Podcasts are free (including starting your own). YouTube is free. Quora, Reddit, or any blog on the internet is free. Online college courses are free! Scott Young got an MIT education at the comfort of his own home. He also made a bunch of MIT students incredibly envious from the amount of money and time he saved. Books are dirt cheap, especially on Kindle. Online Courses are embarrassingly affordable (most are free). Make the world your classroom and keep track of your learning with Degreed!
To say that James Altucher and other mentors had a big impact on me is a huge understatement. Although I never met James, Tim Ferriss, or Pat Flynn in person, their mentorship has been one of the biggest factors in accelerating my learning.
If you want to have your own high-class mentors, start with these three basic steps:
1. Go find 3 people in your space that you admire and want to learn from
2. Consume their work: Books, Podcasts (See if they have been interviewed on other podcasts), Courses, Blogs, Video.
3. Use their advice and take ACTION
Bonus step: Send your new mentors an email telling them how much they have changed your life. They will seriously appreciate you, trust me.
Tam is a speaker, entrepreneur, and podcast host. He writes regularly to his exclusive newsletter at Outside Of The Classroom, hacking the education that school never gave you. You just learned about career planning and personal development, click here to track this article on degreed.
Enter your email to subscribe below: