In honor of International Women's Day we've gathered 10 stories of women who have changed the world with their expertise. It goes without saying that this doesn't even come close to a comprehensive list because, well, we'd be here forever. These women are powerful examples of leading, creating, and changing the world. Here are some of our favorite game changers:
We know and love the amazing stories of Unbroken and Seabiscuit because of Hillenbrand's writing. What many don't know is that Lauara has successfully brought these amazing stories to life while battling Chronic Fatigue Syndrome- a disease that at times has left her bedridden.
Hillenbrand is a woman who inspires us to commit more time to our dreams, by living with incredible focus and dedication to the hard work it takes to accomplish amazing things.
For anyone who's experienced failure, JK Rowling is an example of following your own path to success and believing in yourself.
Rowling was living off welfare as a single mother, writing all day in a coffee shop with her baby by her side, before she brought to life some of the most beloved books of the century. JK Rowling's success exploded to make her the richest author in the world.
What advice does JK Rowling have for the rest of us? We all carry magic. In a Harvard commencement speech she said:
"We do not need magic to change the world, we carry all the power we need inside ourselves already: we have the power to imagine better."
Here's how failure helped guide her: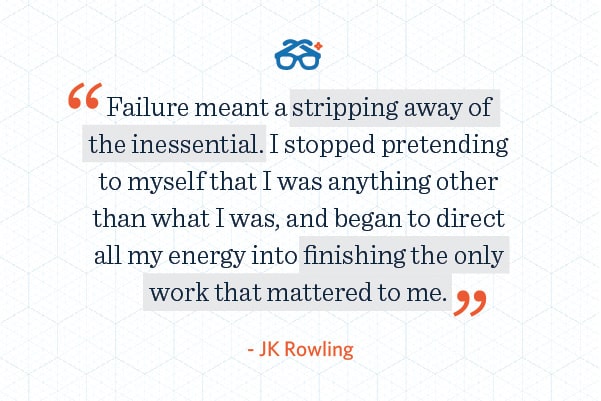 A woman who needs no introduction. Oprah rose out of poverty in rural Mississippi, she teaches us to work hard and believe in our personal callings- here's what she has to say about offering our personal callings to others: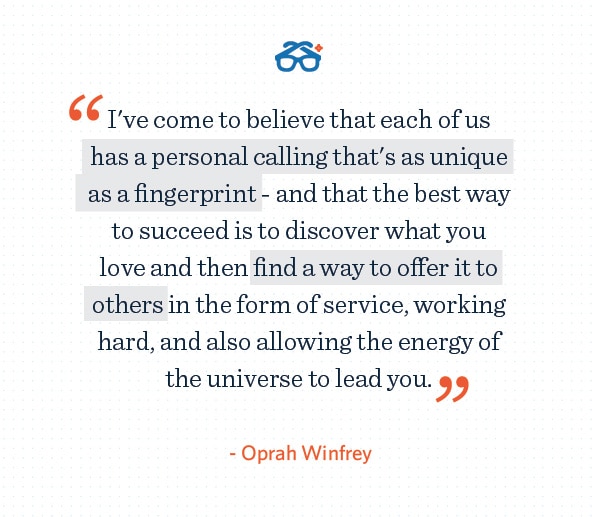 Zhou is the world's richest self-made woman. While not fond of interviews, the details of her personal story are quite remarkable. Zhou worked long hours in a factory in China making $1 a day, work she didn't enjoy. After 3 months she quit and penned her boss a letter of resignation stating her complaints with long hours, yet also writing about how grateful she was to have the job and her desire to have an opportunity to learn more.
Her boss was so impressed that he gave her a promotion- which gave her the step up to start the leading glass screen production company, Lens Technology.
Her cousin has this to say about her: "We call women like her 'ba de man' which means a person who dares to do what others are afraid to do"
Zhou's example shows us how to speak up, seek opportunity, and dare to do great things.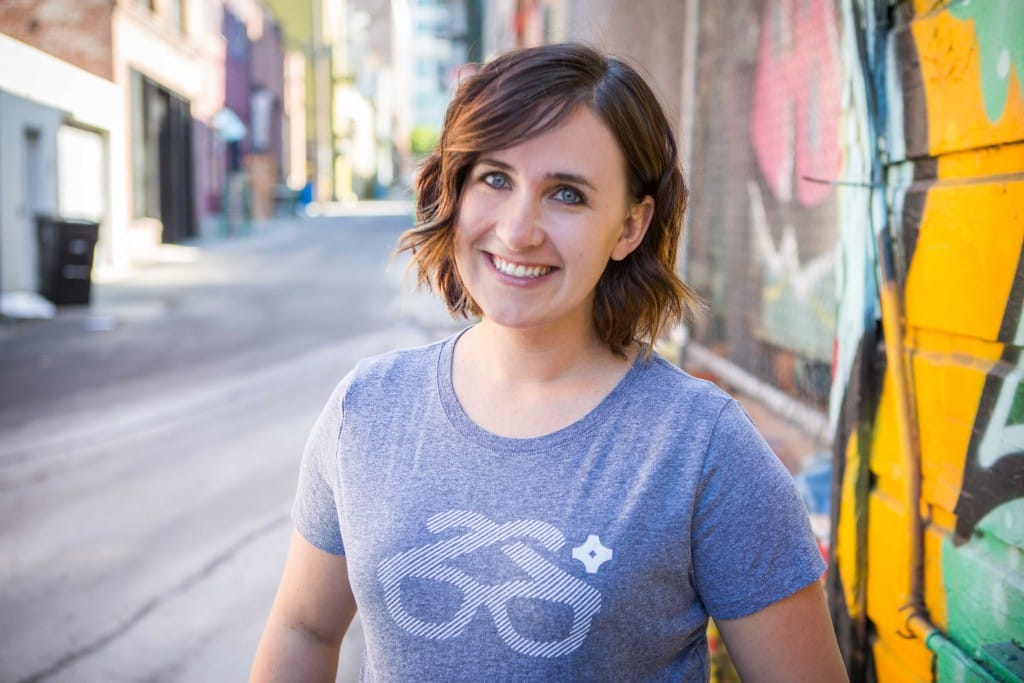 We can't make a list of women who inspire us and not include one of our own at Degreed. Kat is our Chief Product Officer, a leader in the community, a mom, a snowboarder, and really good at her job. Kat helps lead us on the path to accomplishing our mission, listen here for her take on diversity, growth and opening up opportunities for women.
5B: All women at Degreed
Here's a snapshot of some of our amazing women: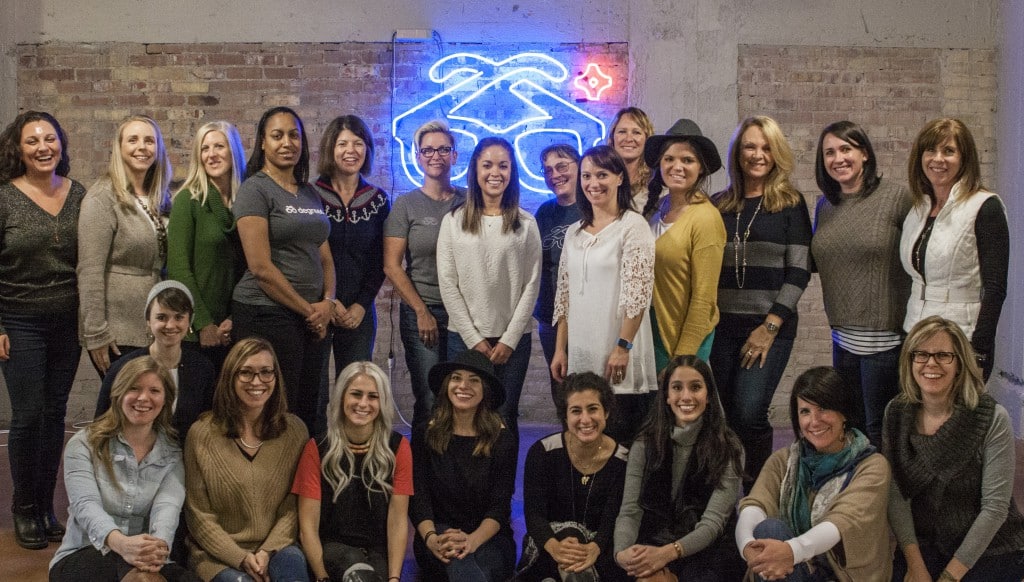 Temple has autism, and successfully turned what could be perceived as a weakness into a strength. By using her unique ability to understand animals to help her, Temple became one of the world's most respected advocates for the humane treatment of livestock. Grandin sees the world differently, and though she struggles with communication she has an extraordinary visually gifted mind that helped her be extremely successful in turning her passion into her life's work.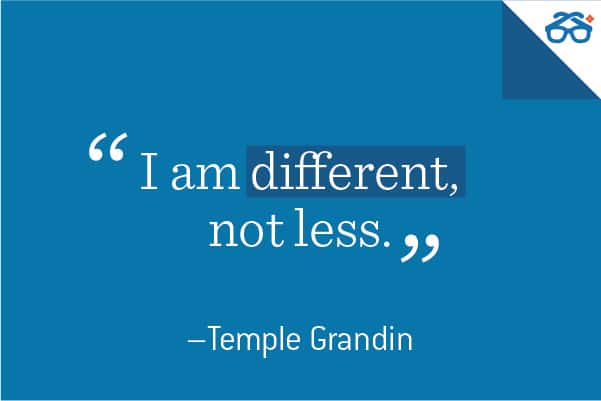 Temple's autism doesn't define her, and your weaknesses shouldn't either.
Hedy Lamarr pioneered the idea of a Secret Communication System through frequency hopping- the idea was so groundbreaking that many patents piggy backed from it, making GPS and Bluetooth possible. Hedy wasn't merely an inventive genius, she was also an actress and was often called "the most beautiful woman in the world"
Hedy shows us we can be whatever we want to be, we don't have to fit a particular mold.
At the age of 64, Diana Nyad stumbled out of the ocean onto the beach of Key West, Florida after a grueling world record 53-hour swim. Surrounded by her team, fans and press, her first words were: "You can chase your dreams at any age, you're never too old."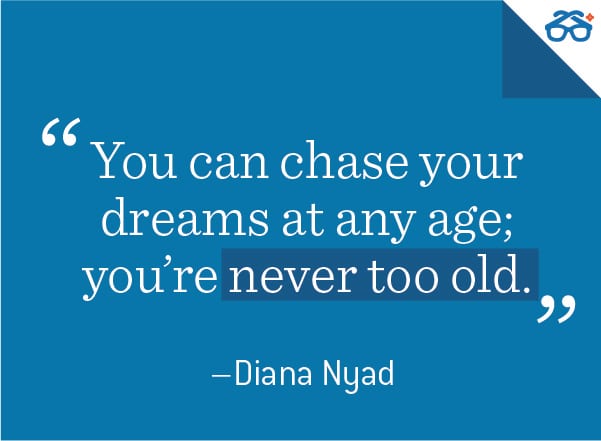 It took Diana 4 years and 4 failed attempts until she completed her goal of swimming 110 miles from Cuba to Florida. You can accomplish hard things too. Here are the 3 things Diana has to say about accomplishing dreams. 
Champion of the underground railroad, Tubman led roughly 13 trips to rescue family and friends from slavery. After arriving in the free state of Pennsylvania, Harriet had the difficult choice to make: stay free and start a new life, or risk losing it all by going back to save her family and friends? She chose the latter.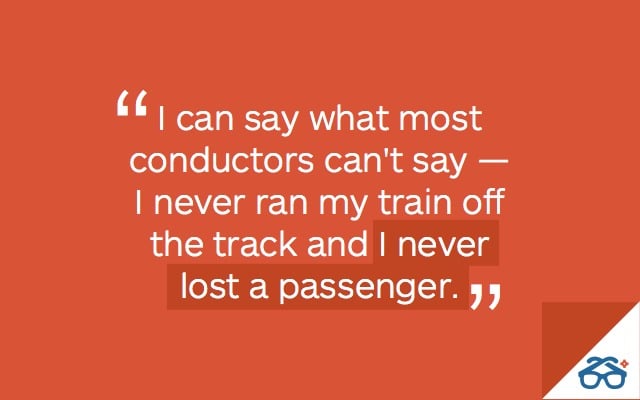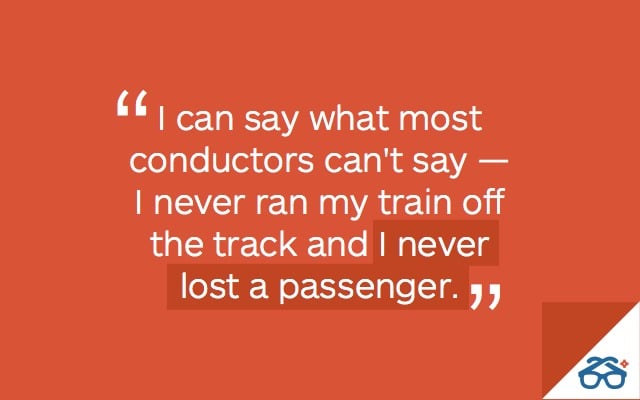 Harriet was a firm but loving leader who knew what needed to be done and executed it with precision. Her decisions combined with her skills and leadership qualities led to the freedom of roughly 70 slaves via the Underground Railroad.
All the women on this list have taught us important lessons about how to live, create, lead and change the world. We salute all women and want to hear about the ones you look up to, tweet us at @degreed to help us celebrate International Women's Day!
Don't forget to add this article to your Degreed profile by clicking the button below.