Let's be honest, our best learning experiences often occur when we're not thinking about the fact that we're learning. When we find ourselves laughing out loud, or captivated by a story or image, our sense of being entertained usually trumps our recognition that we're being educated.
Many quality examples of this "edutainment" are offered online, but finding them can be tricky. So we've done the hard work for you and scoured the web for our favorite recent blogs, podcasts and videos that excel in their ability to amuse as well as inform. Here's our top five:
John Oliver Explains Patent Law
Unless you're an inventor or an attorney, you probably know very little about U.S. patent law. Luckily, we have a hilarious British talk show host to explain it to us. Oliver's opening rant against "patent trolls" is priceless, especially his commentary on a bizarre new dance patented by a feline artist. If you liked this, you'll probably also get a kick out of Oliver's coverage of U.S. chicken farming.
99% Invisible. Episode 161: Show of Force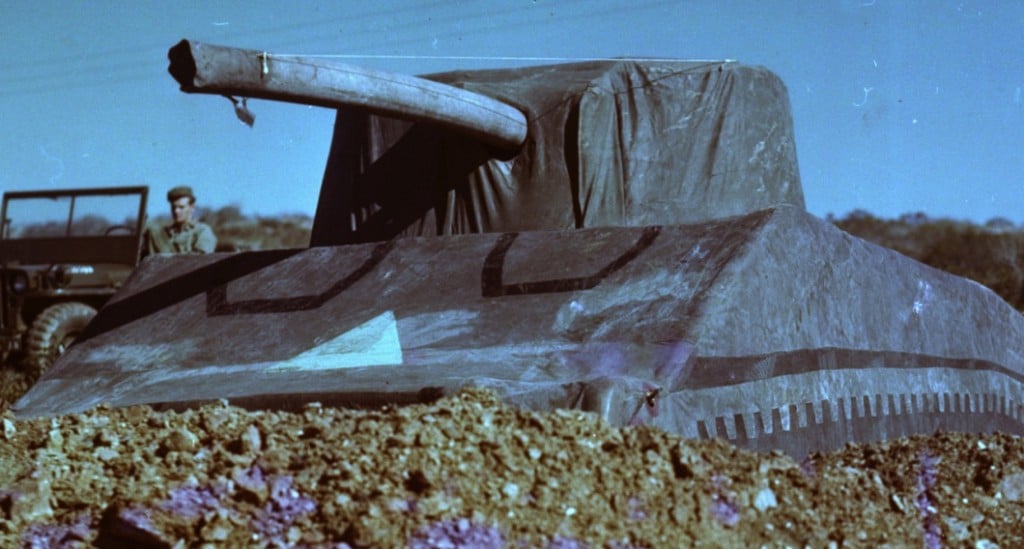 This podcast tells the story of a crazy idea hatched by two U.S. soldiers serving during WWII. Their plan involved the recruitment of young designers and artists into the army to create a deception unit, aka Ghost Army, which consisted of inflatable rubber tanks, fake artillery, pre-recorded battle sounds, and other illusory equipment. 99% Invisible once again delivers a story you won't forget.
10 Amazing Bets that You'll Always Win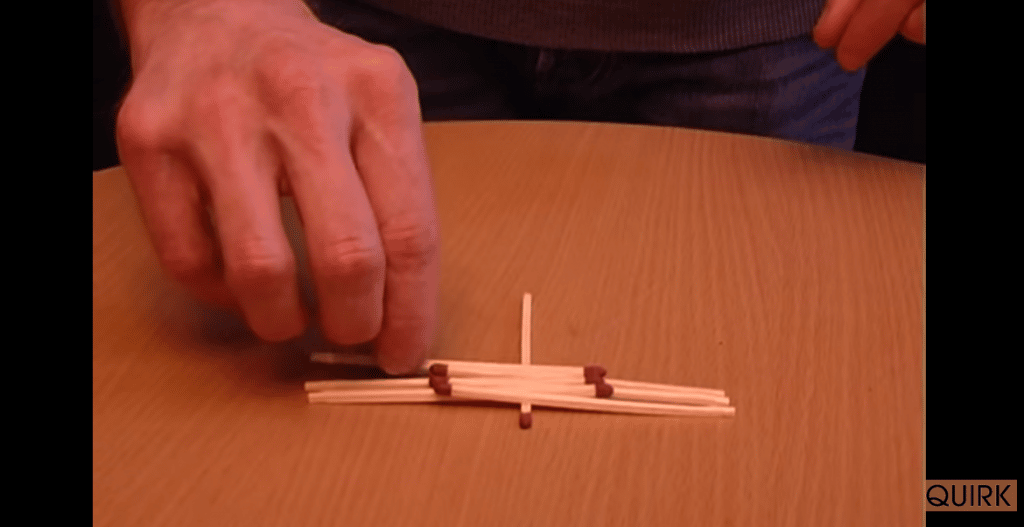 In this latest video from Richard Wiseman (a former magician who's now a renowned Psychology professor) we learn the secrets behind ten tricks you can use to astonish your friends. This is just one of many videos Wiseman has produced to illustrate his research on the psychology of luck, illusion, humor, and deception. Check out Wiseman's "59 Seconds" YouTube channel where he offers nearly 30 proven life-changing ideas in less than a minute each.
As usual, Mental Floss has proven that several of my basic assumptions were wrong. Using scientific research to back up its claims, this video sets the record straight about both the positive and negative effects of caffeine. Who knew that an 8oz coffee can pack in twice the amount of caffeine as an 8oz Red Bull? You can also learn a thing or two from this Mental Floss video which discusses misconceptions about the weather. Spoiler Alert: Counting the seconds between when you see and hear thunder probably isn't giving you the information you think it is.
The Key to Becoming a Creative Genius
If you're not familiar with James Altucher, this podcast is a great place to start. The best-selling author's quirky views on business and personal growth always challenge and inspire. If you like this podcast, be sure to check out his blog, Altucher Confidential. You can even ask Altucher any question you want on his site and if he finds it interesting he'll devote an entire podcast to answering it!
You just learned about patent law, history, psychology, health, and leadership. Track it all and get credit on your Degreed profile. You can find Jedd McFatter on Twitter. Tweet us your favorite Edutainment pieces at @degreed