Information overload is a real problem for many Internet users. Daily sifting through websites, emails, news feeds and social media can be overwhelming, especially when a lot of time is wasted filtering out the junk. So whenever we decide to search online for a particular thing, we'd like to be able to cut the extraneous noise and exert as much control as possible. Unfortunately, most people are unaware of the skills needed to perform powerful online searches, and thus rely on results that often barely skim the surface of available resources.
If you want to improve the efficiency and effectiveness of your search skills, here's a quick and easy guide on how to find just about anything online.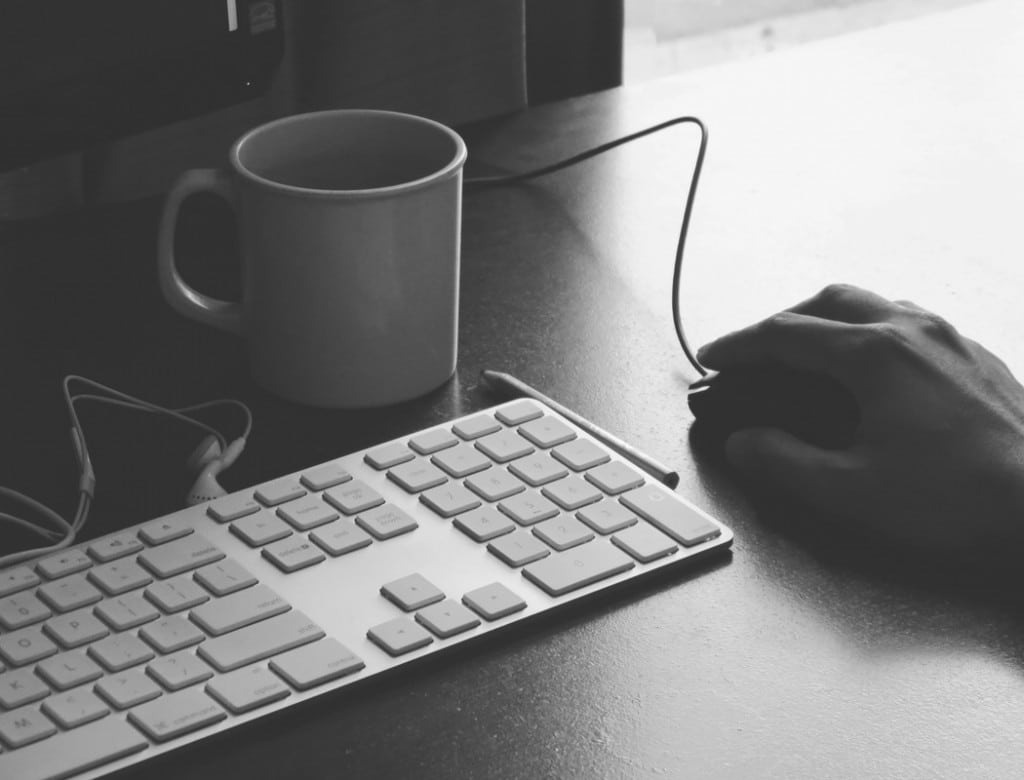 Master Google's Advanced Search Features
If you're not sure how to use Google search operators to produce targeted search results, you should pause for a moment and download this handy Power Searching With Google reference guide. Follow the tips and you'll dramatically reduce the number of irrelevant sources you review, and increase your chances of finding quality data. One of my favorite techniques lets you limit your search to a specific type of file. For instance, if you use the format:
[filetype:.pdf]
the search will return only PDFs. So let's say you're trying to find financial information about a company. Using this search operator can significantly narrow and improve your search, since many financial documents, such as tax returns, are often stored online as PDFs.
Google also offers powerful filtering options that allow you to further customize your searches. Another option is the Advanced Search interface, which has a lot of these features built in. And if you truly want to become a Google search Jedi, take Google's Advanced Power Searching class for free online.
Know Where to Get Free Data
There will be times when the information you're looking for can't be uncovered through a Google search. In fact, the majority of data on the Web is stored in databases that can only be accessed through customized search interfaces or specific queries. Some of this data is locked behind pay walls or sites that require registration and login, but a lot of it is open and free to use. Here are some tips and resources to help you find this kind of data.
Delve into all of the free government datasets that are available online. You might be surprised by the vast array of public data that has been collected at the Federal, State and Local level. Gov and Census.Gov are good places to start if you're new to this and want an idea of the kind of information that's available. The Sunlight Foundation is another good source for free government data and research tools.
Peruse huge public data sets from groups like Freebase, Socrata, Data Hub, Knoema and Amazon Web Services. In addition to the information you find there, you'll be exposed to other networks of datasets, and eventually gain a feel for where to find particular types of info when you need it. Buzzfile is another good site to check out. It provides comprehensive business information and allows you to build lists.
Start thinking of social media sites like Facebook and LinkedIn as massive databases that can be mined for info unique to their respective platforms. There's a lot of data from these sites that might be missing from your usual Google search results. For Facebook search tips, check out this tutorial. For advanced LinkedIn search tips, read this.
Sign up for newsletters that provide updates when new data and resources become available. A couple of my favorite providers of this info are ResearchBuzz and beSpacific.
Bookmark lists of free data for future use. Here are a few to get you started:
Deep Web Research and Discovery Resources
30 Datasets and Public Information
Comprehensive List of Open Data Portals from Around the World
19 Sources for Consumer Research Data
See What the Academics Are Up To
Nowadays it's fairly common to find summaries of scholarly articles on blogs and news sites. Nevertheless, most academic research remains hidden from general web searches. If you truly want to dig deep with your online search, you'll need to know how to tap into these sources.
The first place you should visit is Google Scholar. This freely accessible search engine allows you to search for physical or digital copies of scholarly books, articles, court opinions, dissertations, and more. If you find a particular scholar who's an expert in what you're researching, you can explore all of their related research. You can also track a particular topic and receive email alerts when there are new developments in the field. Google Scholar offers several other search tools, so there are plenty of options for customization.
If you've identified a professor as an expert on your research topic, you can also look up their University faculty profile for more info. Sometimes professors will post PDFs of their published articles that are otherwise stored behind pay walls in the journals where they originally appeared.
Ask for Help
Let's say you've identified a professor or some other expert on a topic for which you can't find much data. What's stopping you from emailing the person with your questions? Or picking up a phone and calling? I've done this multiple times, and it's resulted in the exchange of datasets, articles, tips and interesting discussions. If you're ever stuck, or would like to go deeper in your research, it's worth trying. Local and university librarians are another great source for info, and they're usually willing to help as much as they can. In particular I've had success contacting librarians on twitter.
You can also try the new personal research service Wonder. Just type in a question and a team of experienced researchers will send you 5-7 links and a summary answering your question. I've been a user for two months and am impressed with the customized research I receive.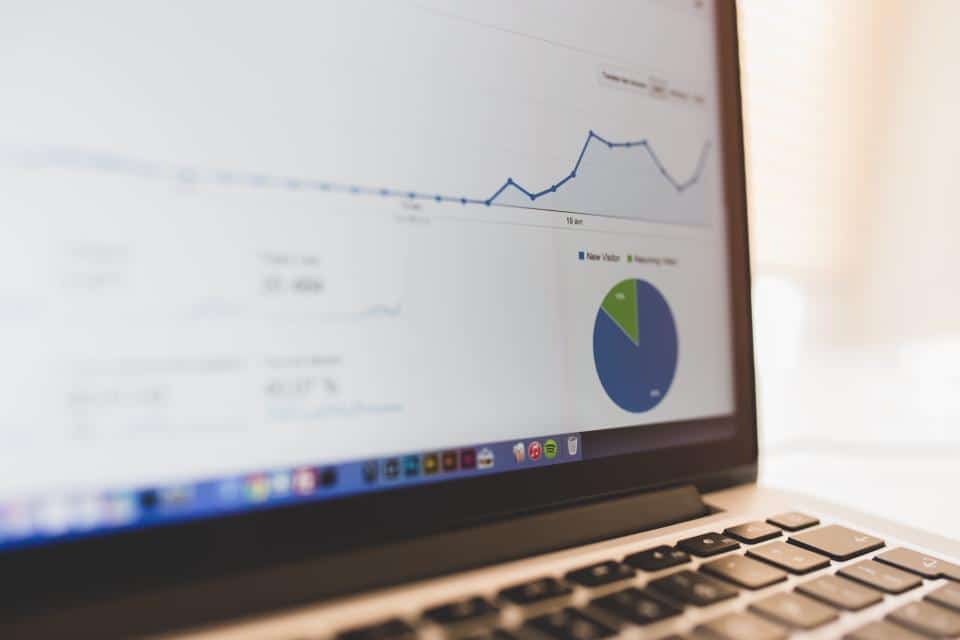 Experiment with free research tools
Developers are constantly coming up with clever tools to help users find information online. Keep a lookout and try the tools you find most interesting. Here are a few I've been experimenting with lately:
Proper Channel – Web application that allows people to collaborate on finding the most efficient way to navigate bureaucracy. Provides access to thousands of instructional flowcharts.
Atlas – New platform for discovering and sharing interactive charts. Powered by Quartz. One great feature is that users can download the data behind the charts.
Import.io – Tool that lets anyone, regardless of technical ability, to extract structured data from any website using extractors, crawlers and connectors.
Quandl – Platform that hosts data from hundreds of publishers on a single website, and provides tools that make it easy for users to get data in their preferred format. Their mission is pretty lofty: "to make all the numerical data in the world available" on their website.
Degreed – Online community of learners with platform that allows you to track, organize, share and validate everything you learn. Degreed also provides the Web's most comprehensive list of free places to learn, so no matter what you're searching for, you're almost certain to find a way to learn more about your topic.
You can find Jedd McFatter on Twitter. Click the links below to tell us what tools you use to find the best content on the web!
You just learned about research and technology- get credit for it on Degreed.