Podcasts continue to grow in popularity — a recent  Pew Research Center survey reports 1 in 6 adults listen to a podcast a month. This data comes as no surprise as recent pop-culture hits like Serial, This American Life, and Stuff You Should Know have changed how we listen, and what we learn.
By seeking out learning via podcasts we can maximize time gaps in our schedules for learning. Podcasts are also largely free and easy to access- which make them an awesome learning tool. We're proud to announce a new feature that lets you take advantage of all that learning. You can now track your podcast listening using Degreed!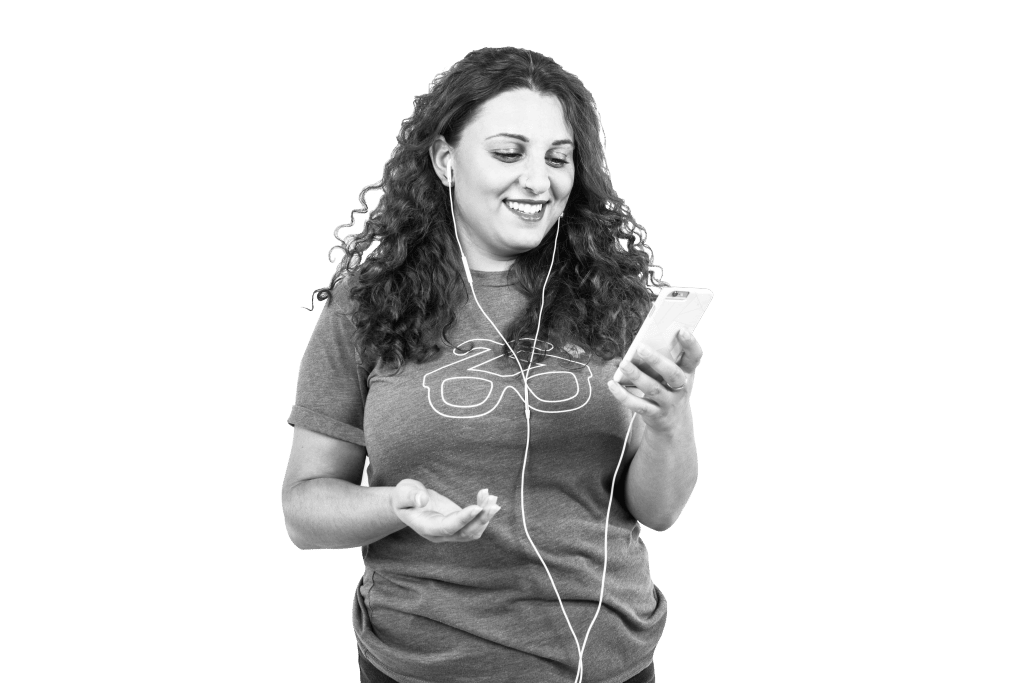 Simply choose the podcast title and episode, select the date listened, and add any relevant topics you learned about. Podcasts show up in your learning collection of everything you've learned.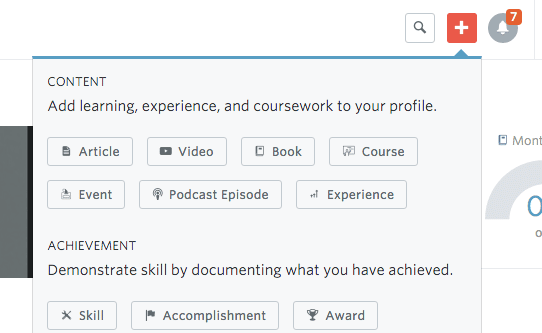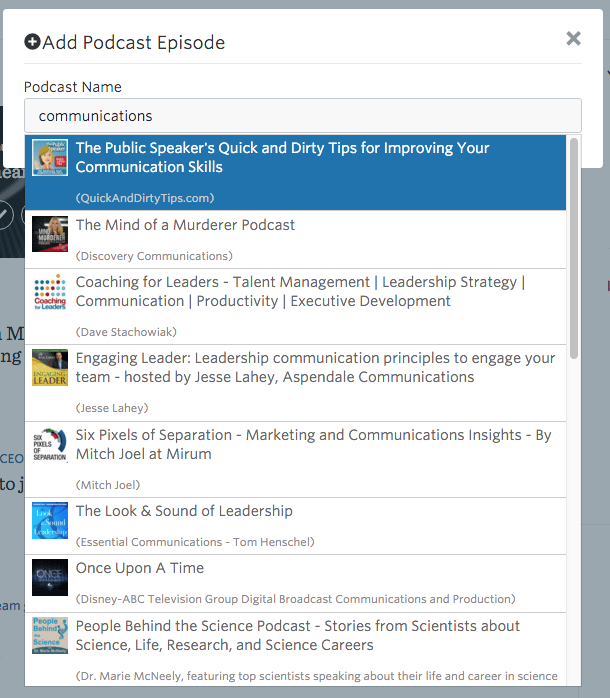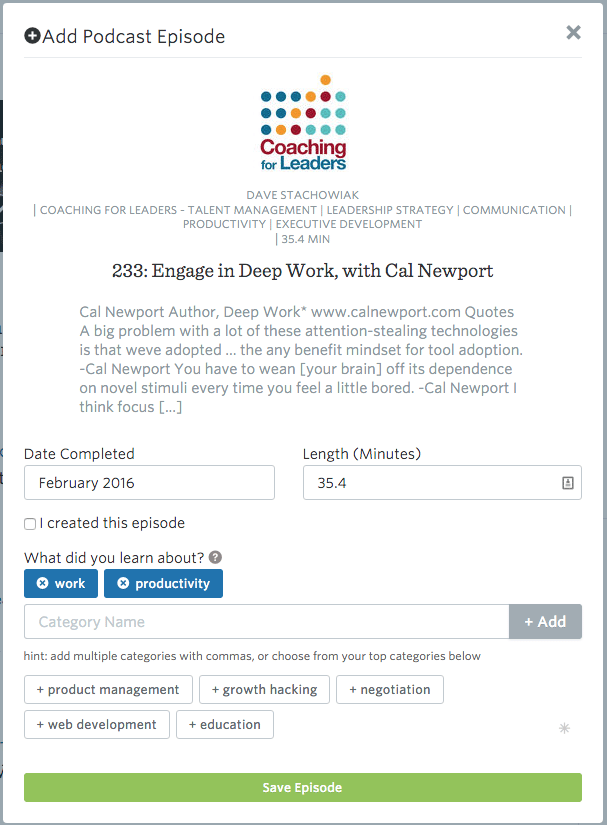 We're excited about one more way to help learners track all learning. Let us know what you think about the feature by tweeting @degreed!
The Degreed Team