Degreed is honored to receive the Gold Award from the Brandon Hall Group for Best Advance in Learning Management Technology, and the Silver award for Learning Provider of the Year at the LPI awards in London.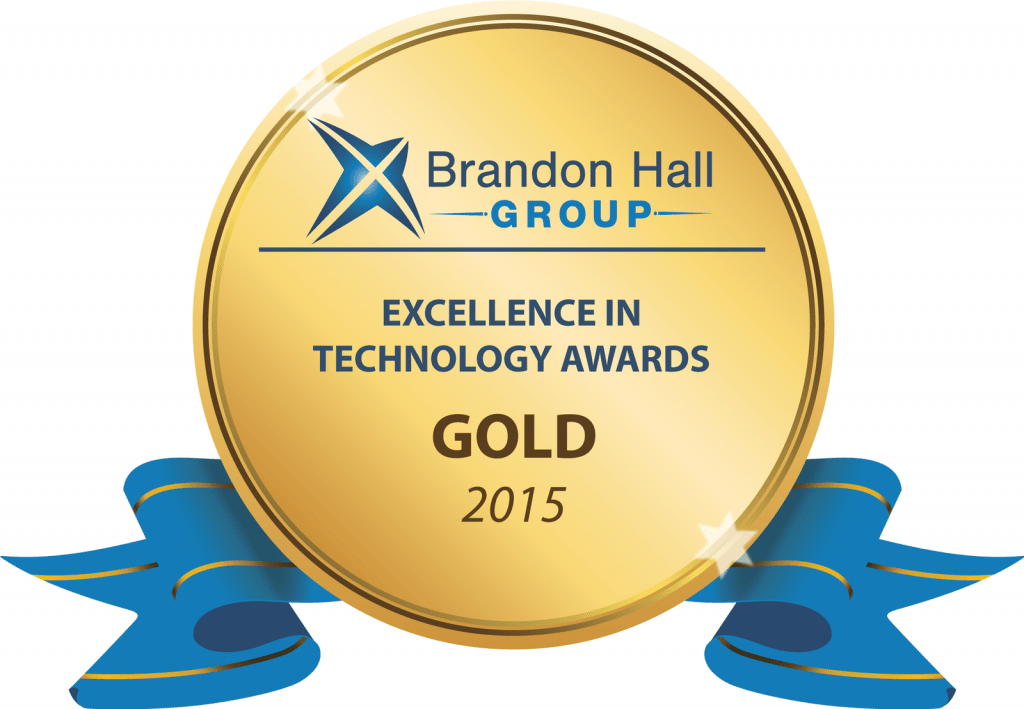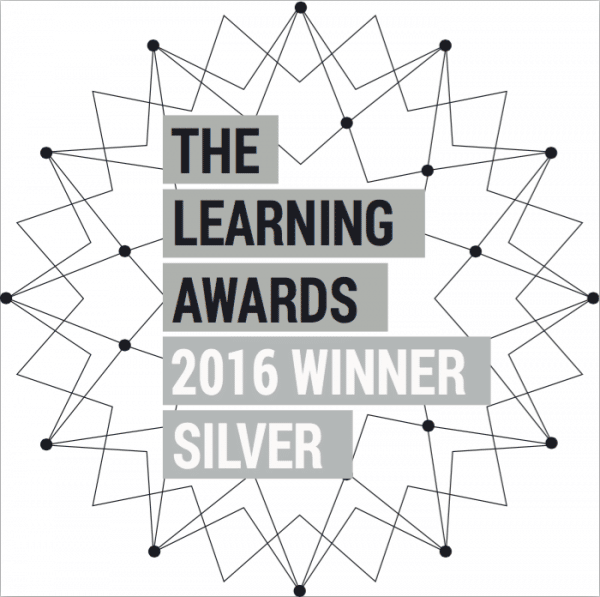 The Brandon Hall Group Gold Award capped a year of strong recognition for Degreed in 2015, with awards and honors from industry leaders like Training Industry, DILA, ELearning Magazine, the Learning and Performance Institute, ELearning by Craig Weiss, and Getting Smart. The Silver Award from the Learning and Performance Institute is a strong start for 2016 and is the first award of the year for Degreed.
"People don't just learn once-in-a-while, from structured, formal training. We also learn every day, informally, through self-directed and social learning. If you really want a culture of continuous development, you need it all." said CEO David Blake, "Degreed helps people discover, curate, share, track and value all kinds of learning – from anywhere – all in one place. So L&D teams can spend less time managing and more time empowering."
The Brandon Hall Group Excellence in Technology Award was given by a panel of veteran, independent senior industry experts, and Brandon Hall Group senior analysts and executives who evaluated the entries based upon the criteria of product, unique differentiators, value proposition, and measurable results. Degreed was also in attendance at the Brandon Hall Group HCM Excellence awards.
"These award-winning solutions were closely evaluated by our judges for not only their innovation, but the real results they brought to the organizations," Brandon Hall Group Chief Executive Office Mike Cooke said. "That is what makes our technology awards program special – connecting creativity and innovation to direct business results."
Degreed is a learning engagement solution that empowers people to find, curate, share, track and value all kinds of learning in a single, unified system. Degreed streamlines corporate learning, both for L&D professionals and employees, by integrating internal systems and paid, external vendor content with the world's largest ecosystem of free, open and low-cost informal learning resources. Click here to learn more.