Doing more with less has always been one of the hardest things about being a Chief Learning Officer (CLO). "Doing more" has taken on a whole new meaning as CLOs increasingly recognize that learning and career management are critical components of an organization's employment brand.
But evolving means more than making learning available on demand by upgrading existing content and investing in newer technology. That's part of it, of course, but the most successful learning leaders are embracing our always-on economy and leaning into the fact that learning happens all the time, all over the place – both with and without the L&D team's influence. They're comfortable working in the ambiguity of  "and" – supplying business-led training and empowering self serve learning, leveraging formal and informal, courses and resources.
Most CLOs, however, still have lots of work to do. As McKinsey & Company recently reported, CLOs overwhelmingly think that their organizations' digital capabilities are too low. 
To better understand what is working – and how – for today's "Digital CLOs," Degreed brought over 100 learning and talent executives together at San Francisco's Dogpatch WineWorks on November 10th.
Here's what we learned:
   Leverage Digital Tools
Digitization is transforming all aspects of business, including the L&D function. At times it may seem confusing, but we should see this as an opportunity instead of a roadblock. "I've got six people, and they're spread over 19 time zones. Here's the kicker – I don't believe we need a bigger team to execute on a really firm strategy. That's where digitization comes in – I believe that creates the scale we need," said Sam Haider, Global Head of Talent Development of Atlassian.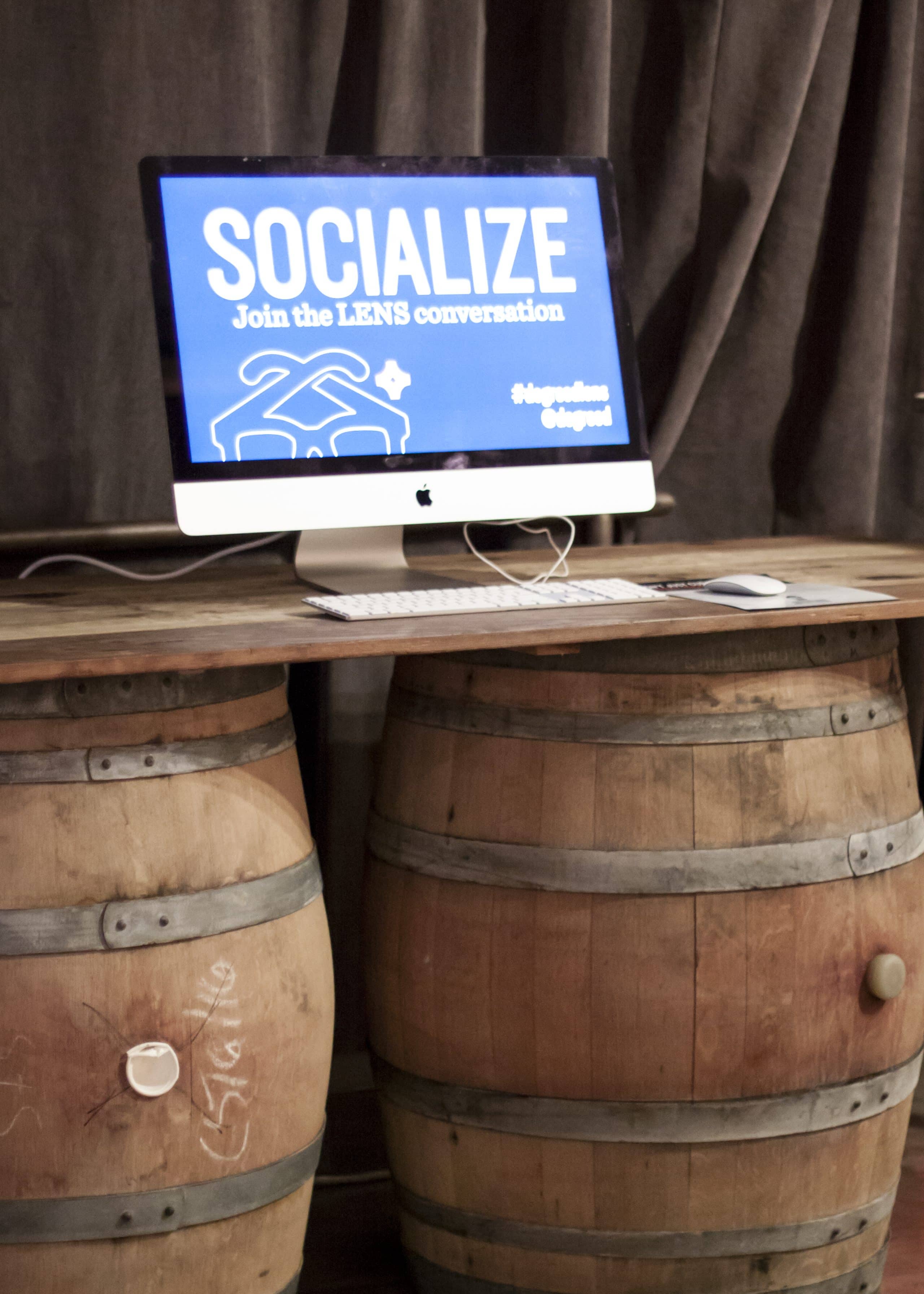 Leveraging new digital tools, organizations can scale while still providing an always-on, continuous learning environment fed not just by content but also by workers and managers.
   Utilize L&D's New Architecture
Let's start with a short story.
"So I went to the LMS and looked for Excel and I found a course. It was going to be available to me in two months, and I was like okay, well, maybe two months is too long but if I did wait, what would I find? It was a three-day course and I was thinking crap, I really don't want to know that much about Excel. I just want to know how to do VLOOKUP… So I went to YouTube and I looked up VLOOKUP and I found a two minute video of exactly what I was trying to do," shared Tim Quinlan, Director of Digital Platform for Learning at Intel.
Degreed research supports Tim's anecdote. Just 21 percent of people told us they rely directly on their learning department when they need to learn something new for work, and only 28 percent said they search their employers' learning management system first.
"The LMS is becoming marginalized" said Josh Bersin. "It's a compliance system."
To be fair, we can't expect a 20+ year old tool that was designed for management, not learning, to meet the needs of learners in 2017. Instead, what we are seeing is an emerging category of learning experience platforms, like Degreed, which are built for the learners, that are augmenting the role of the LMS and other traditional L&D tools.
"It is the age of APIs and it's clear to see that we don't need to go with a monolithic architecture of data that feeds different parts of a value chain in one big system," added Haider.
According to Bersin, this new architecture still includes the LMS as a record keeping system, but the key is a learning system in the center to tie everything together.
   Approach L&D with a consumer mindset
The most common strategy leaders shared at LENS? Embrace design thinking and approach learning as if you were the customer.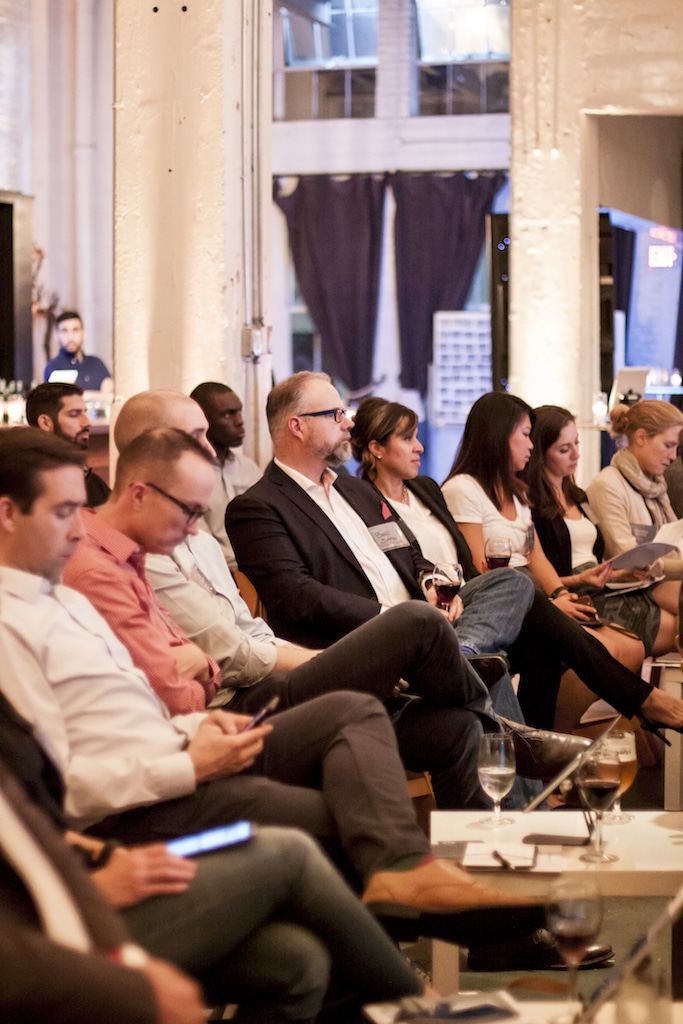 "Design thinking means understanding what your employees are really doing all day at work. Spending time with them, empathizing with them. It's monitoring. It's watching. It's experimenting with things where your employees are and what they're doing at work and making their work life better. If you're not doing this, you're not going to be able to optimize the experience," said Bersin.
As the people facilitating the learning experiences, it's important to know their struggles, what they need, what they want from their learning.
"Get involved in the experience. Be the consumer. Don't think about this from the L&D perspective.  If you think about it from a consumer's point of view, I think you can do great things in this space," suggested Quinlan.
As a bonus, if you're tracking learning, you will be able to generate valuable insight on the value of the experiences, and gauge and determine if they're meeting the learning needs and curiosity of your teams.
The mission of Degreed remains the same – to make all learning matter – to people as well as to organizations. Degreed LENS was a memorable evening to have so many thought leaders in one room, sharing ideas on how to best support our workforce and succeed in the age of digital transformation.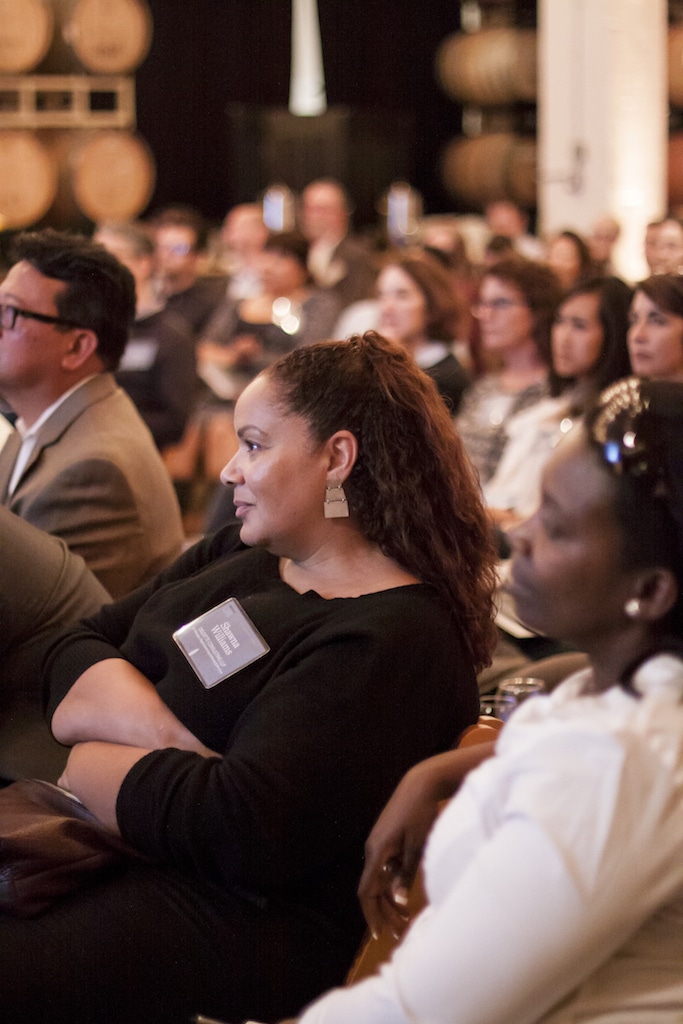 —
Source –  [1] Deloitte University Press, Global Human Capital Trends 2016 – The new organization: different by design, 2016