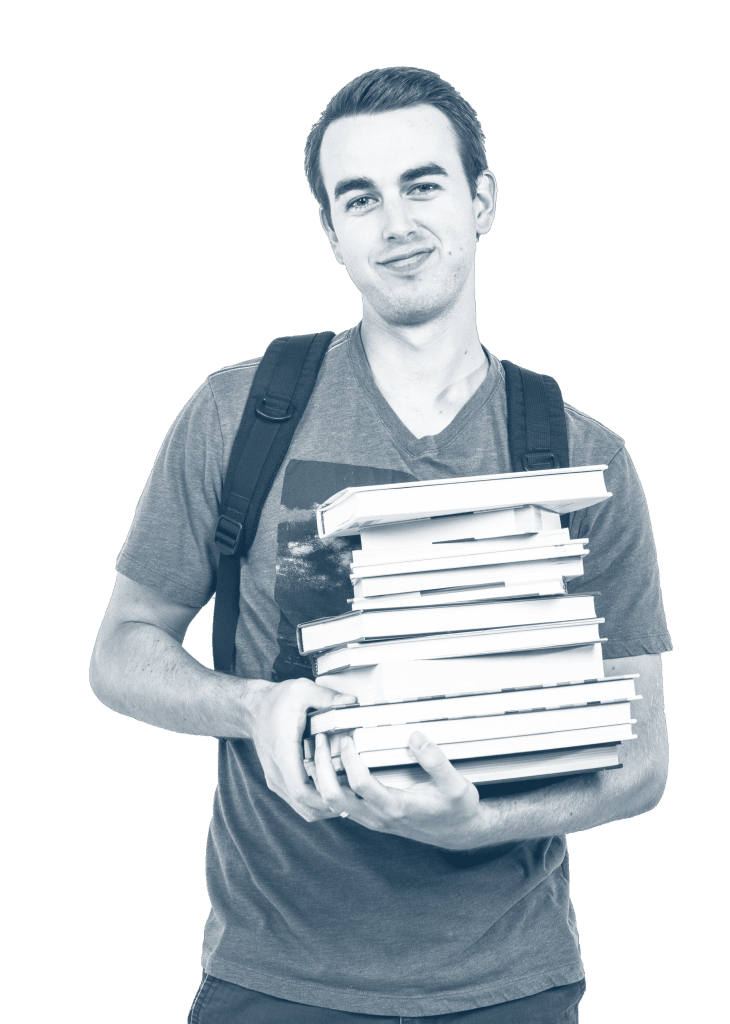 At Degreed, each team member is encouraged to spend time learning anything they want, in any way they like to learn. We use Degreed to capture, curate, share and save all of that learning. Here are the Degreed features our team obsesses over. These are a few of our favorite things:
Create a Pathway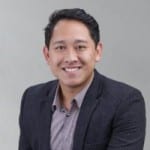 "My favorite feature is how easy it is to
create a pathway
. It's so simple to be able to create a structured learning plan for myself, or to package a set of resources into a bite-sized lesson plan for anyone to see. Coupled with the chrome extension, it makes it blazing fast to take a bunch of different learning material into a comprehensive path for learning." – Jeff Okita, Marketing
The Degreed Button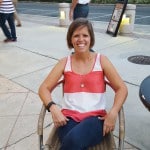 "
The Degreed button
has basically taken over my previous bookmark habit. I can tag articles I like and search for them later in the app if I need to reference them again. Being able to recommend/share bits of content on the fly is super useful as well." -Becky Hamm, Engineering
See what others learn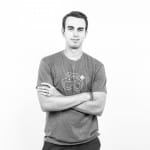 "I love seeing other people's learning activity in the daily email. It's fun seeing that the executives of the company are always learning new things. It makes me feel more confident in questioning how we do things or bringing up new ideas, because I know the people I work with are open to new ways of thinking. Occasionally others on the team will mention that they read something that I had initially learned, and share how that helped; it's cool to think that they benefited from something I read." -Taylor Blake, Product
Recommendations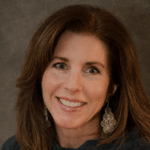 "I love the recommendations feature. When content comes to me from my peers it helps me sift through the myriad of articles and Ted talks and spend my time on items that apply directly to my job, which saves me so much time. It doesn't take long to learn which colleagues enjoy similar learning and then I prioritize. When recommendations come from my exec team I learn what their priorities are for me and am able to develop those skills and stay aligned." -Bambi Buckles, Sales
Tracking
"My favorite feature is the orange + button. For me this represents my small learning achievements and goals. Each time I click that button I feel like I am conquering some of the things which have been life road blocks." -Michelle Stevens, Support
See what I've learned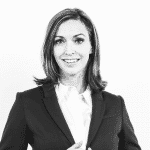 "I like the ability to track everything I learn, and find it later in
my profile
with the ability to filter by category or format. What books did I read last year? What was that article about content marketing that I liked so much called again? Today's Learning is another gold mine. I love seeing popular articles on subjects I'm interested in, helping me find the content that I wouldn't normally find on my own."
-Sonja Schurig, Marketing
How do you use Degreed? Click below to share this article and tweet us your favorite features.