As a rising generation of learners progress within their careers, they increasingly look beyond formal education to develop, sharpen, and learn new skills. There are more online and informal learning resources than ever before (podcasts, MOOCs, books, boot camps, YouTube, conferences). All of this knowledge we're acquiring through these different mediums combines to create our lifelong educations, each as unique as our fingerprint.
But despite the fact that learning is happening in every way and everywhere, keeping track of it all, measuring it and making it count is not happening for the most part. And it should.
Measuring the Education Combo
Learning doesn't (and shouldn't) end at college, but learning in 2016 and beyond isn't just about new-age resources. It's about combining both formal and informal education to create your unique expertise. This means college and online learning and real world experience and whatever comes next–the key word here is 'and.' We should be learning, progressing and stretching our knowledge all the time. But how are we making all of that count?
Many are taking advantage of the vast amount of learning content online. The problem isn't the availability of learning resources. The problem lies in the need for a standard way to validate, measure and showcase everything we know to make all that learning count.
We are learning over the course of our entire lives–not just four, eight or 10 years of higher education. Yet the credential that sends the ultimate signal of learning (a degree) represents only the years you learned at a university. We need a standardized way to measure and verify all of our knowledge that goes way beyond formal education and embraces all types of learning and experience. Without that standard way to measure and express our lifelong learning to the world we face these kinds of situations:
You're employed in a field you didn't study in college. How can you signal your expertise in a different field?
How can you communicate how much more knowledge you've gained when you're not pursuing or you've finished your formal education?
How can we show a skill set earned through self-directed online learning in addition to a skill set learned in the halls of higher education?
How can you know what skills you should master next to progress in your field?
These are problems we're working to solve to create a world where everyone is empowered to continue learning and everyone has a standardized way to showcase what they know and can do. We believe the future of learning looks like this: continuous, lifelong progression, with each individual utilizing a standardized way to communicate all of their expertise to the world.
It means you have a collection of personal bests, lifetime learning and what you're working on today to showcase.
Make Your Learning Count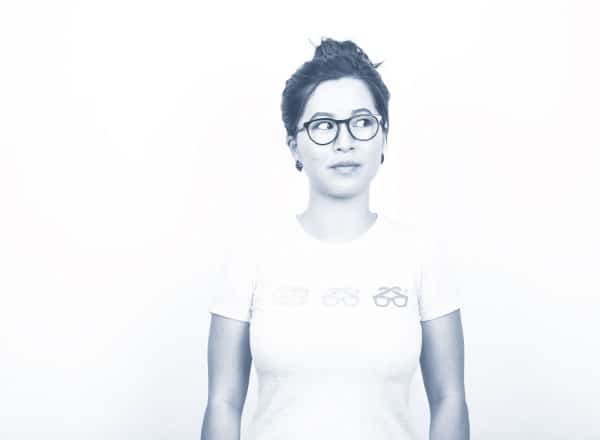 We're headed in the right direction. Increasingly, companies aren't relying on a college degree to tell them if you're qualified, and many want to teach you, gauge your knowledge themselves and help you to gain training and new skills. For most hiring managers, what really matters are the skills and potential a person has, not where they were gained. But the key to unlocking empowered lifelong learning for everyone is making it all count with standardized measurement. To provide the world with a way to make sense of all the learning that's happening–no matter the source. Without this, individuals and companies lose the ability to make the best decisions for the future.
What can you do today to make all your learning count? You can start by tracking everything you're learning and creating diverse goals around what you want to learn. Explore the different options and make it a personal requirement to start adding what you learn to that collection so that you can signal to the world how you're gaining new knowledge and what you can do. You can do this on Degreed, where we've created a universal way for everyone to measure all learning and pursue skills and knowledge from all avenues.
As we move toward solving the biggest problems we've ever encountered, we need experts to rise up and bring their personal bests to the table–to roll up their sleeves and put skills to work. We won't get there by leaning on degrees as the sole credential for knowledge gained. We will get there by exploring, improving, producing and collecting all of our knowledge. By measuring it and bringing it together to form our expertise.
An extended version of this post originally appeared on GettingSmart, check it out here.